Check out some photos from our FocusMaine Intern Experience Summer 2017! We can't wait to make more memories in 2018. 
Here's a description of the events pictured:
On June 13, 2017, we held our very first Kickoff Reception at Ocean Gateway in Portland! Thank you to all who came- we had roughly 180 people show up to celebrate with us!

On July 11, 2017, roughly 18 of our interns from L.L. Bean, IDEXX, Kepware, The Press Hotel, and several other companies went kayaking with the L.L. Bean Outdoor Discovery School. Despite the fog, everybody had a great time!

On July 22nd and 23rd, 2017, several of our interns volunteered at the Preble Street Soup Kitchen in Portland, where they prepared food to be served at the dinner and lunch shifts!

The Portland Museum of Art graciously allowed FocusMaine interns free admission to the museum of August 3rd, 2017 to see the new exhibits and participate a scavenger hunt!

It was a beautiful day at Fort William's Picnic Shelter on August 9th when we celebrated our pilot year with the Farewell BBQ! We had a ton of games set up including badminton, cornhole, croquet, ladderball, and several frisbees were flying!
See our Instagram @focusmaineinterns for more!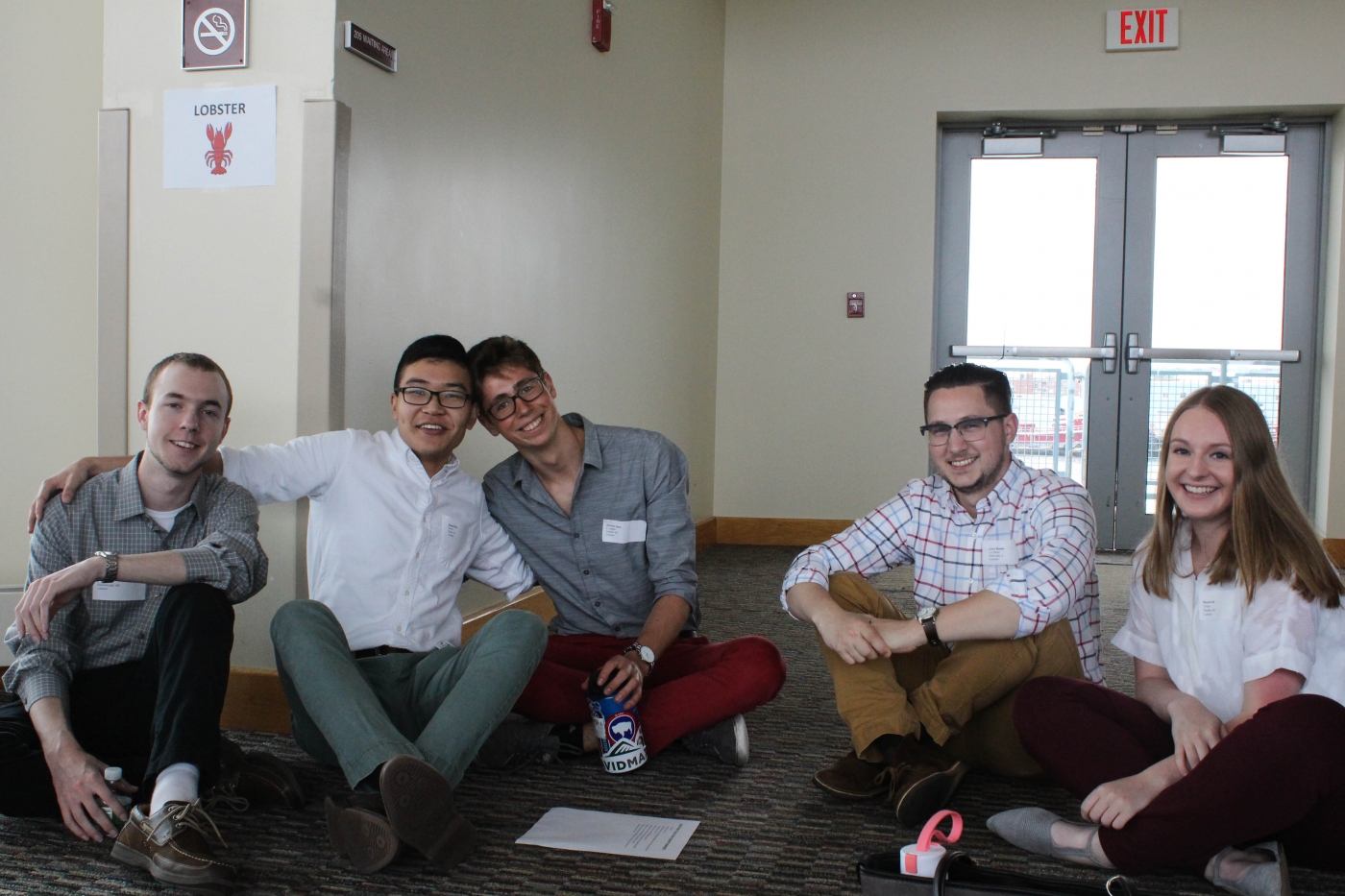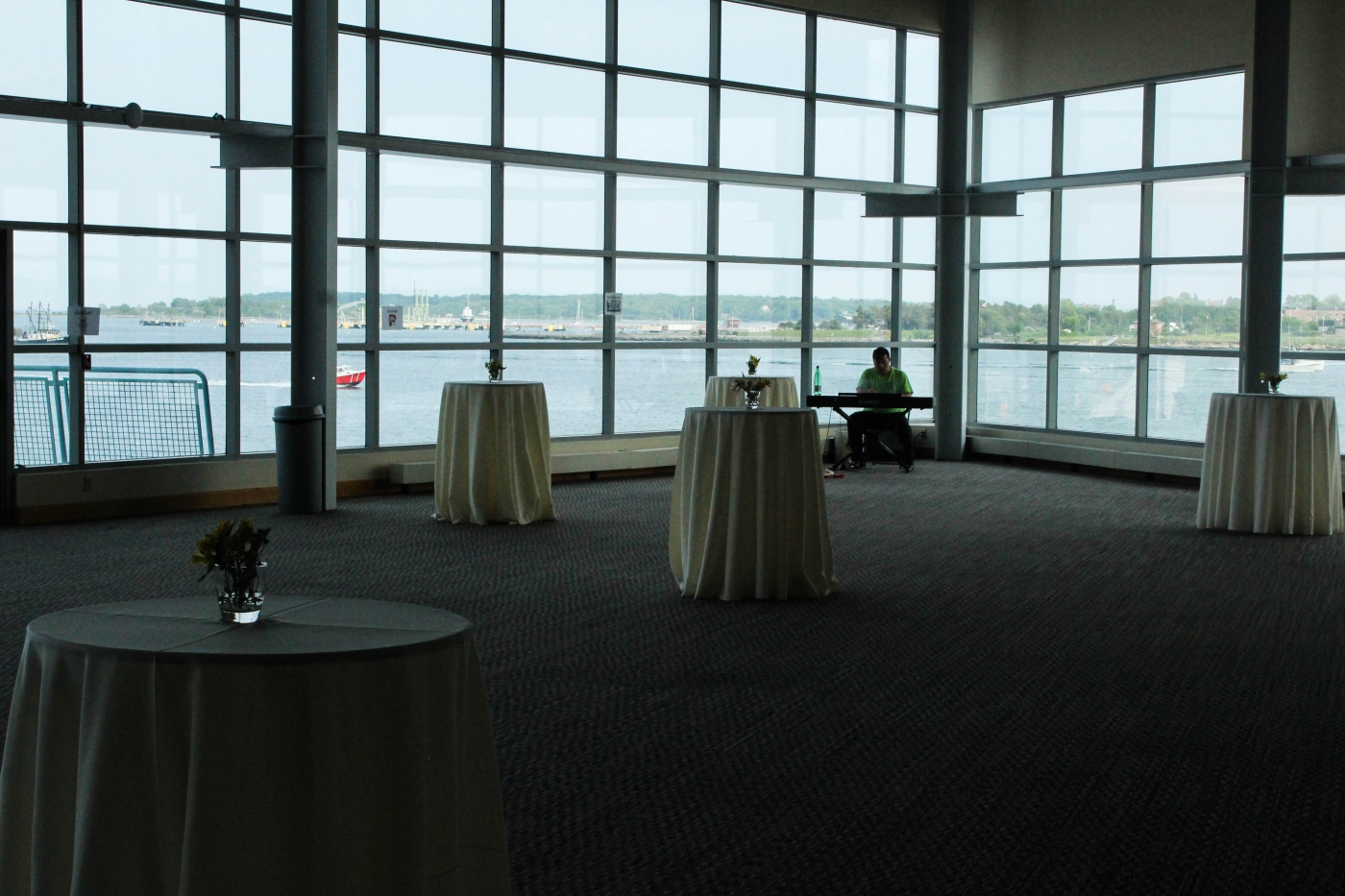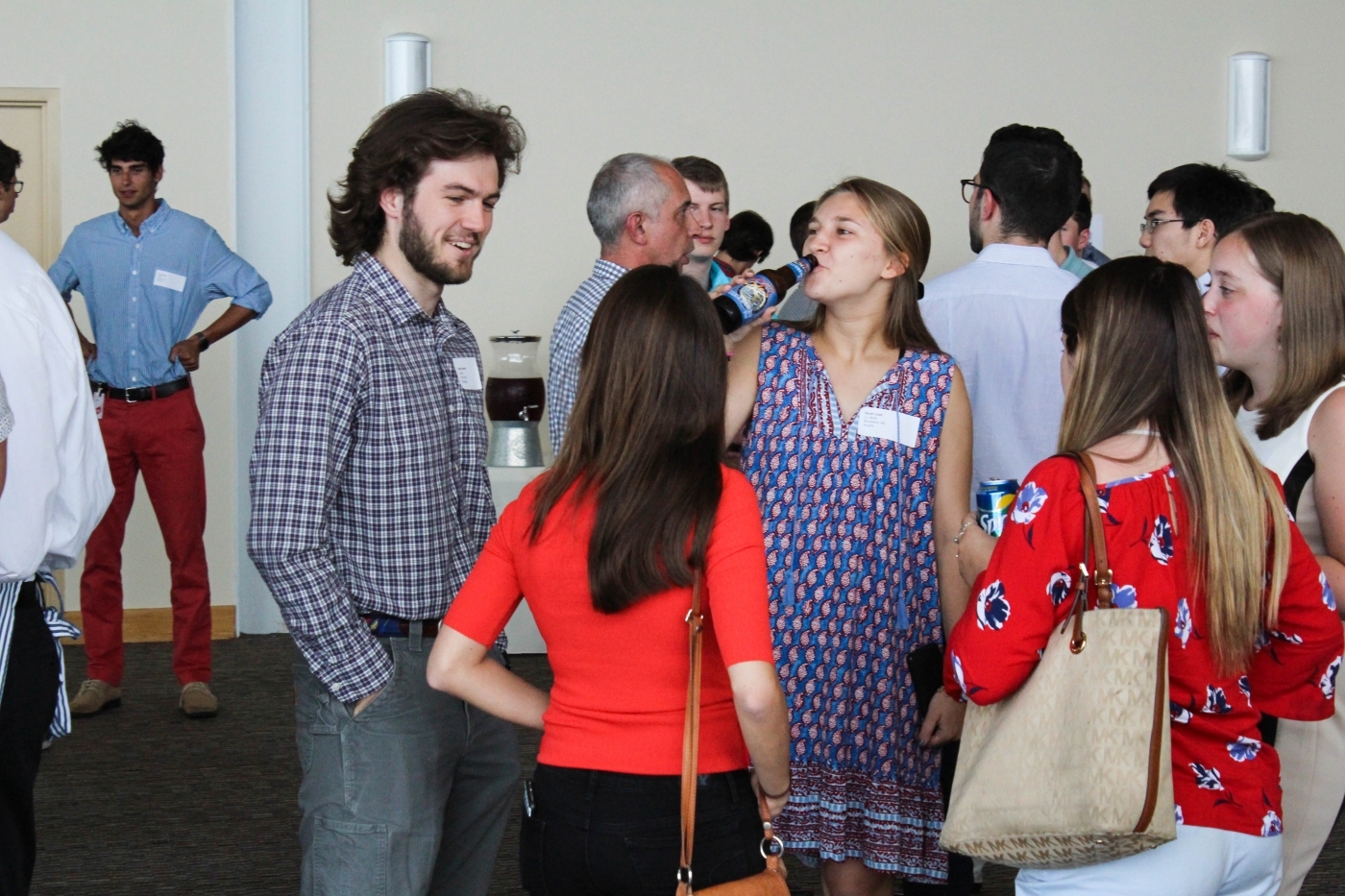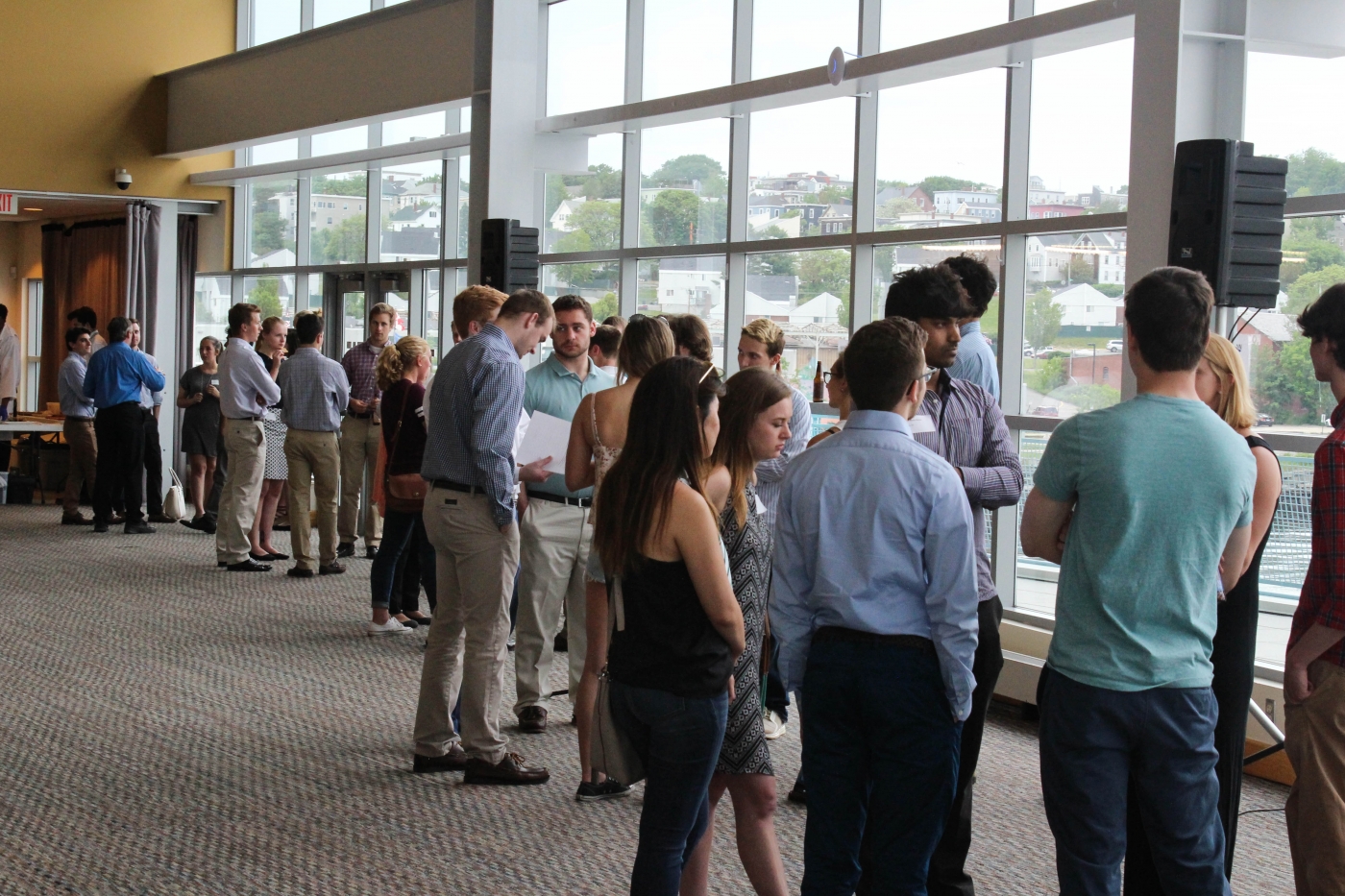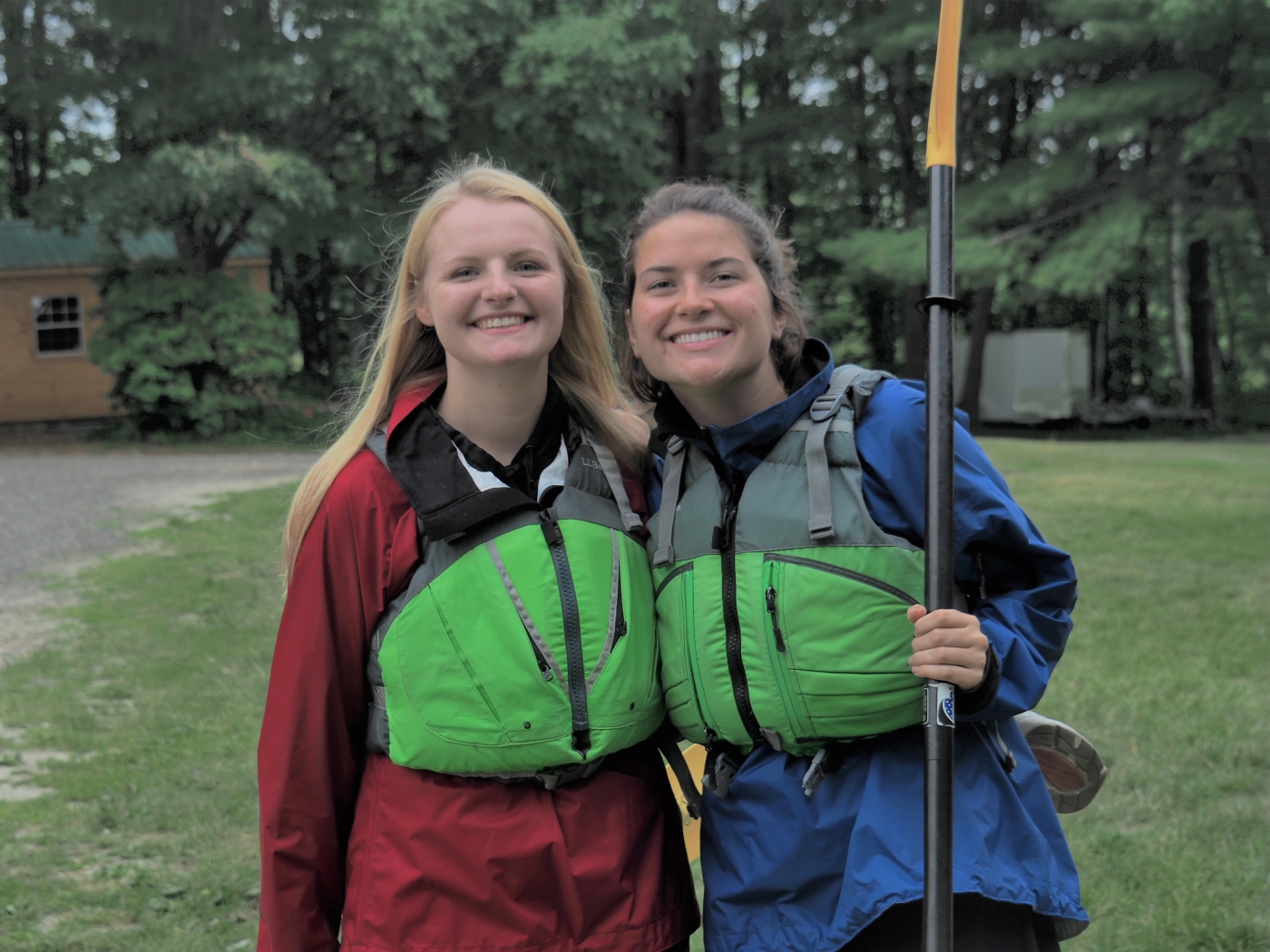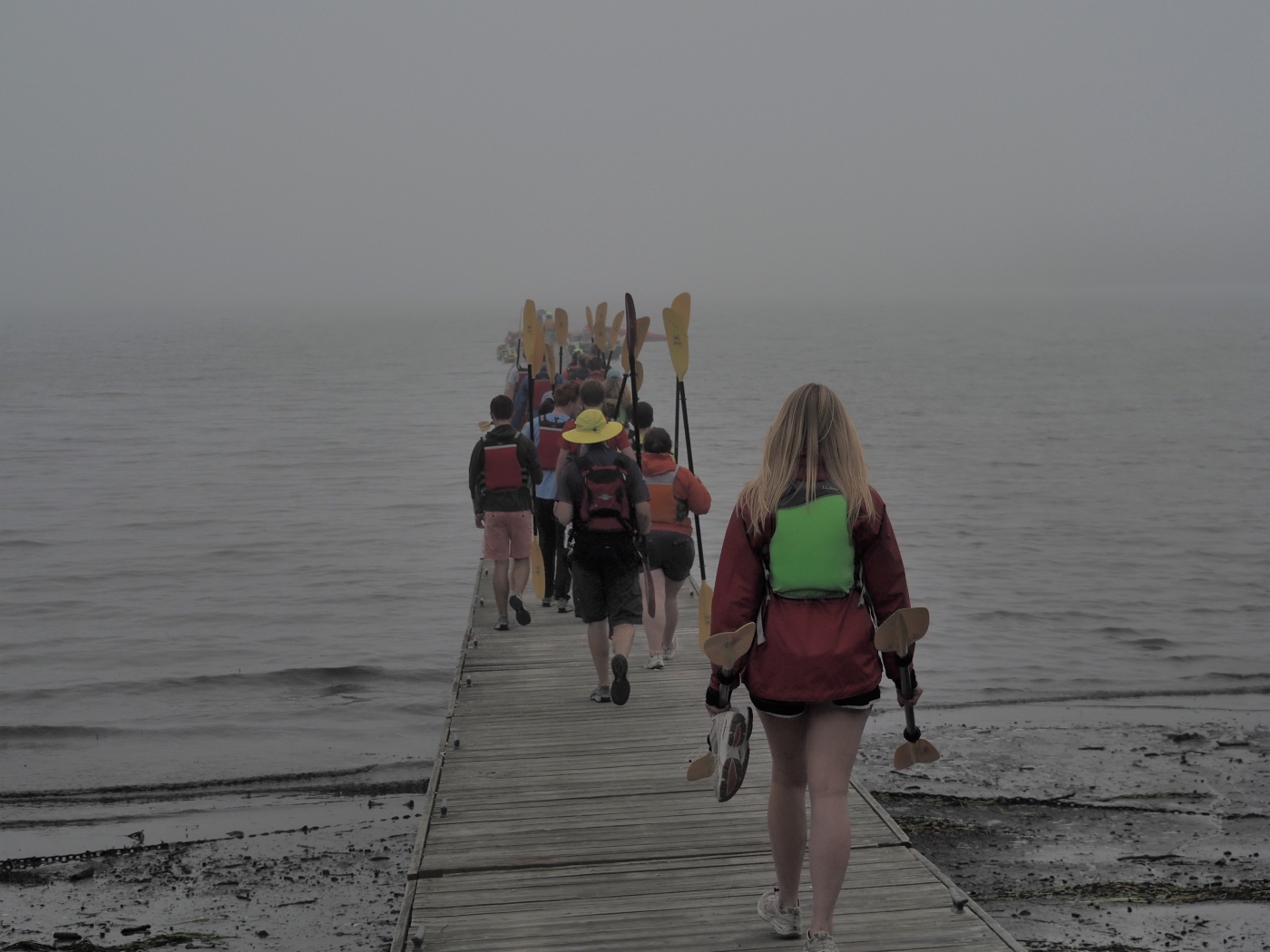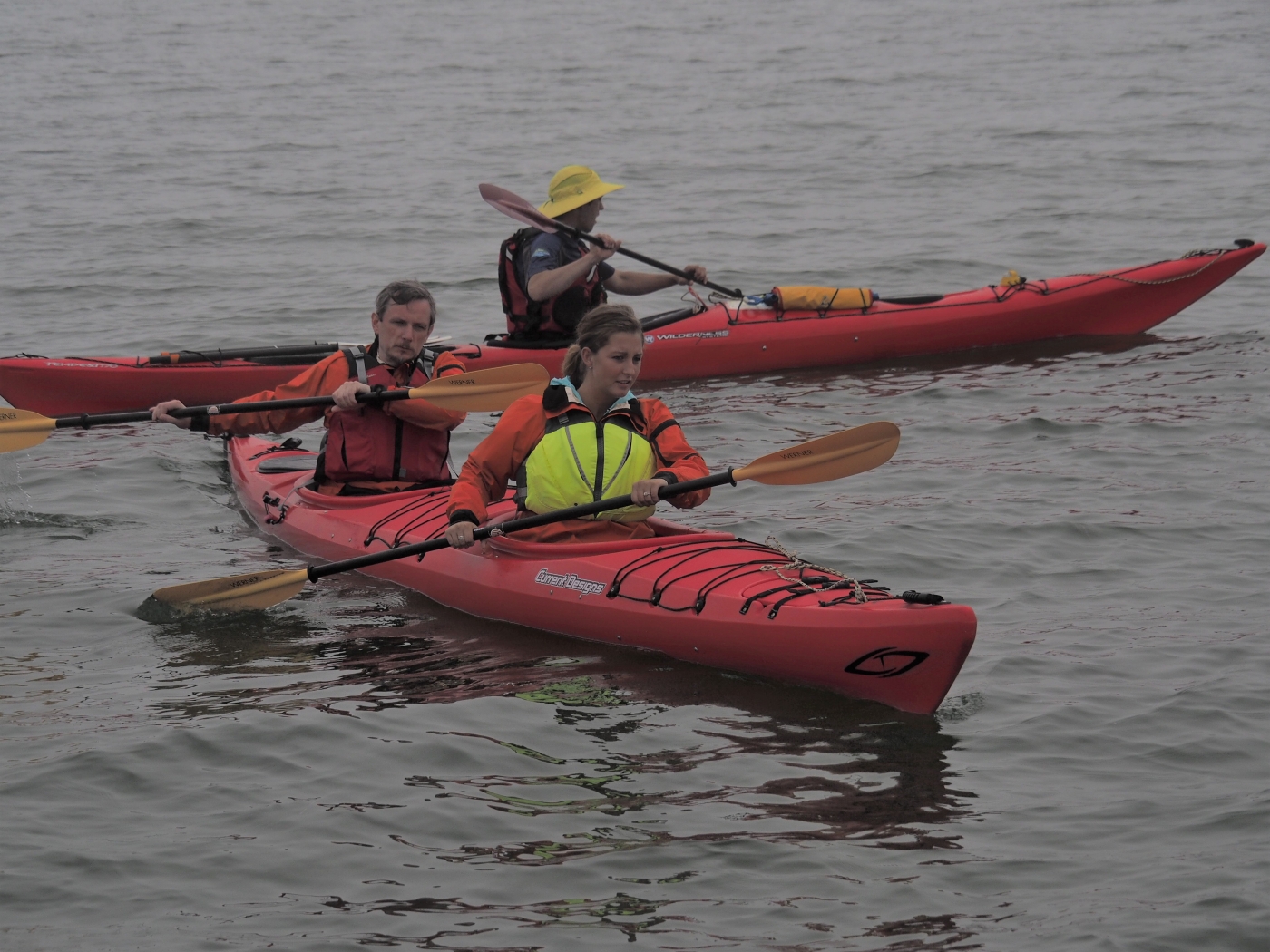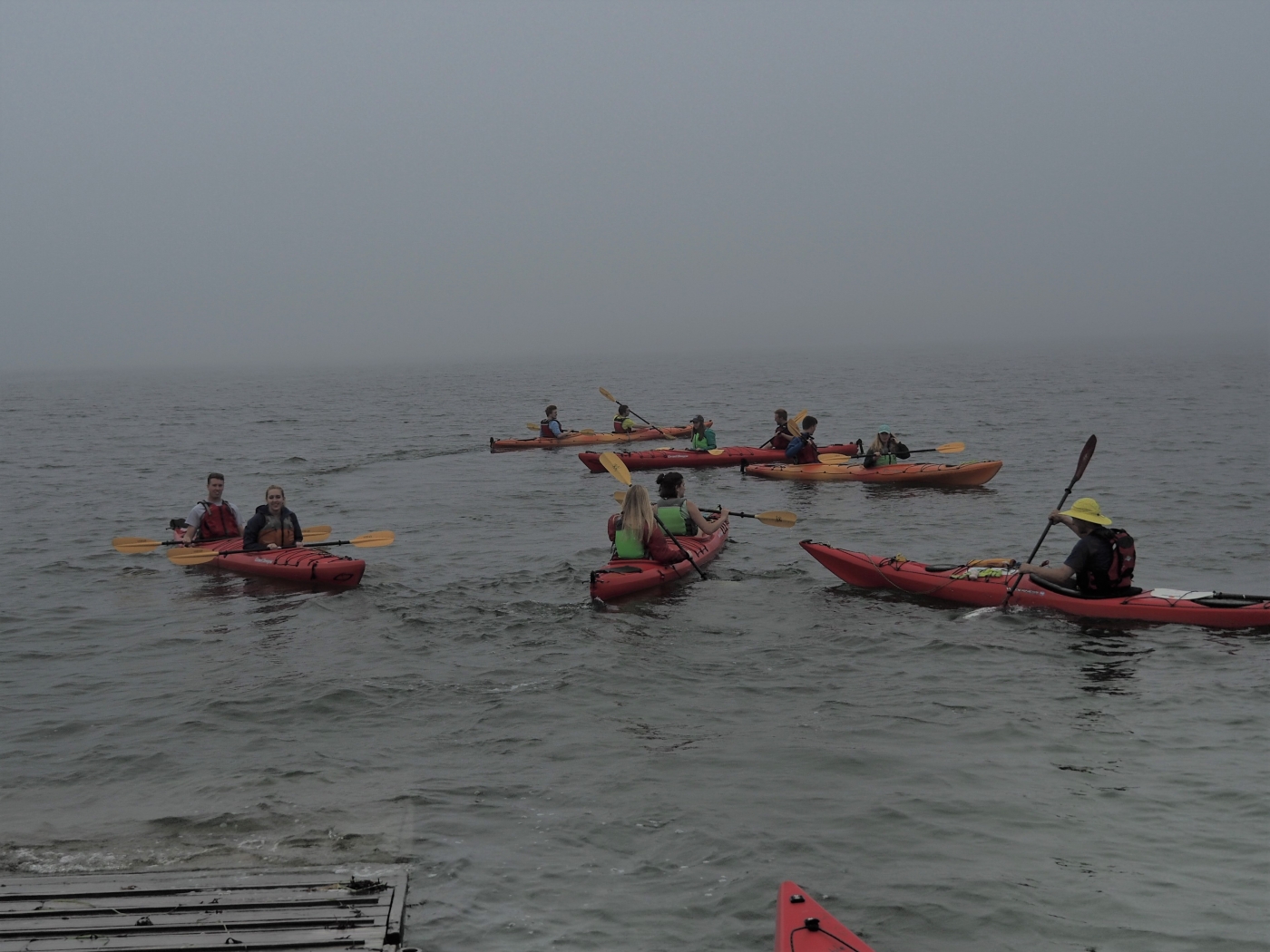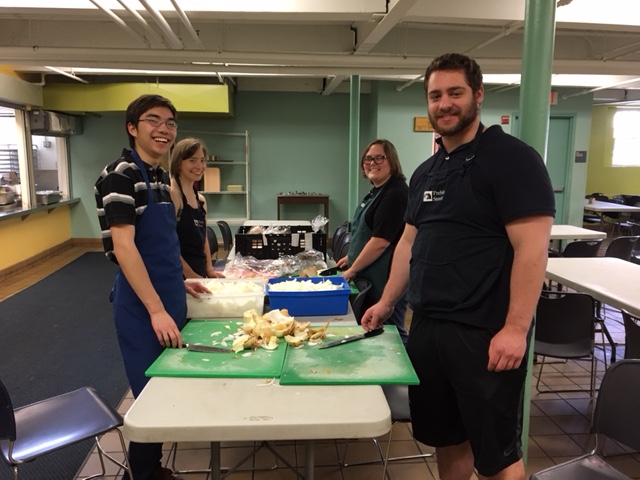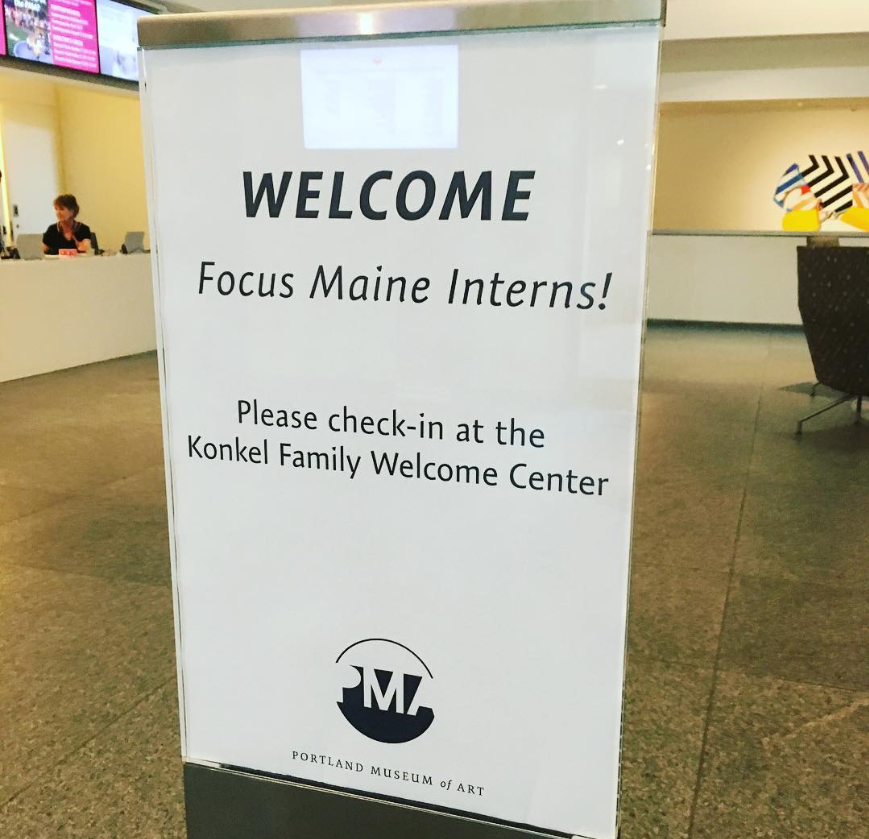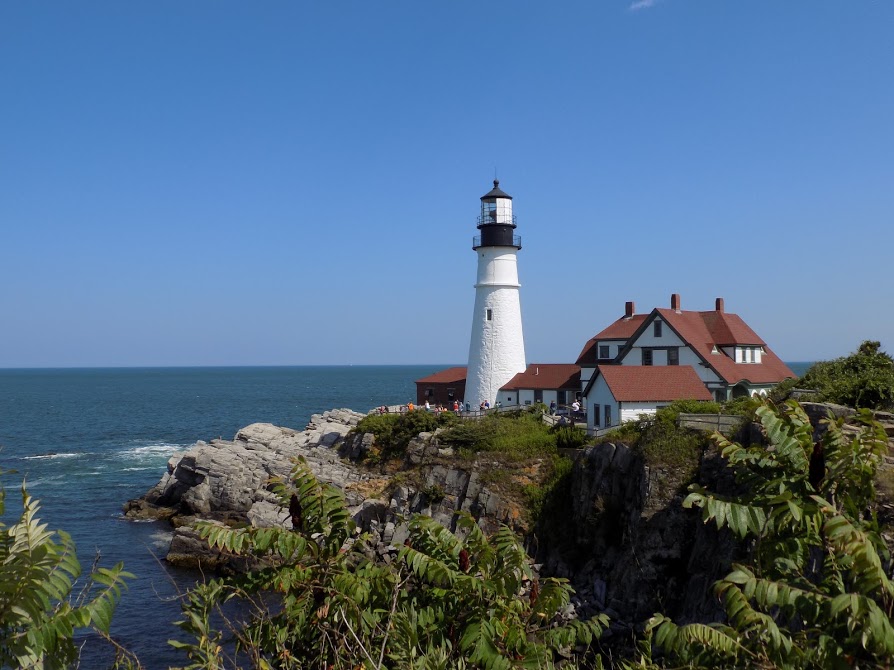 " title="DSCN0071[1]" target="_self" delay="3" thumb="/2017/06/DSCN00711-140x80.jpg" ]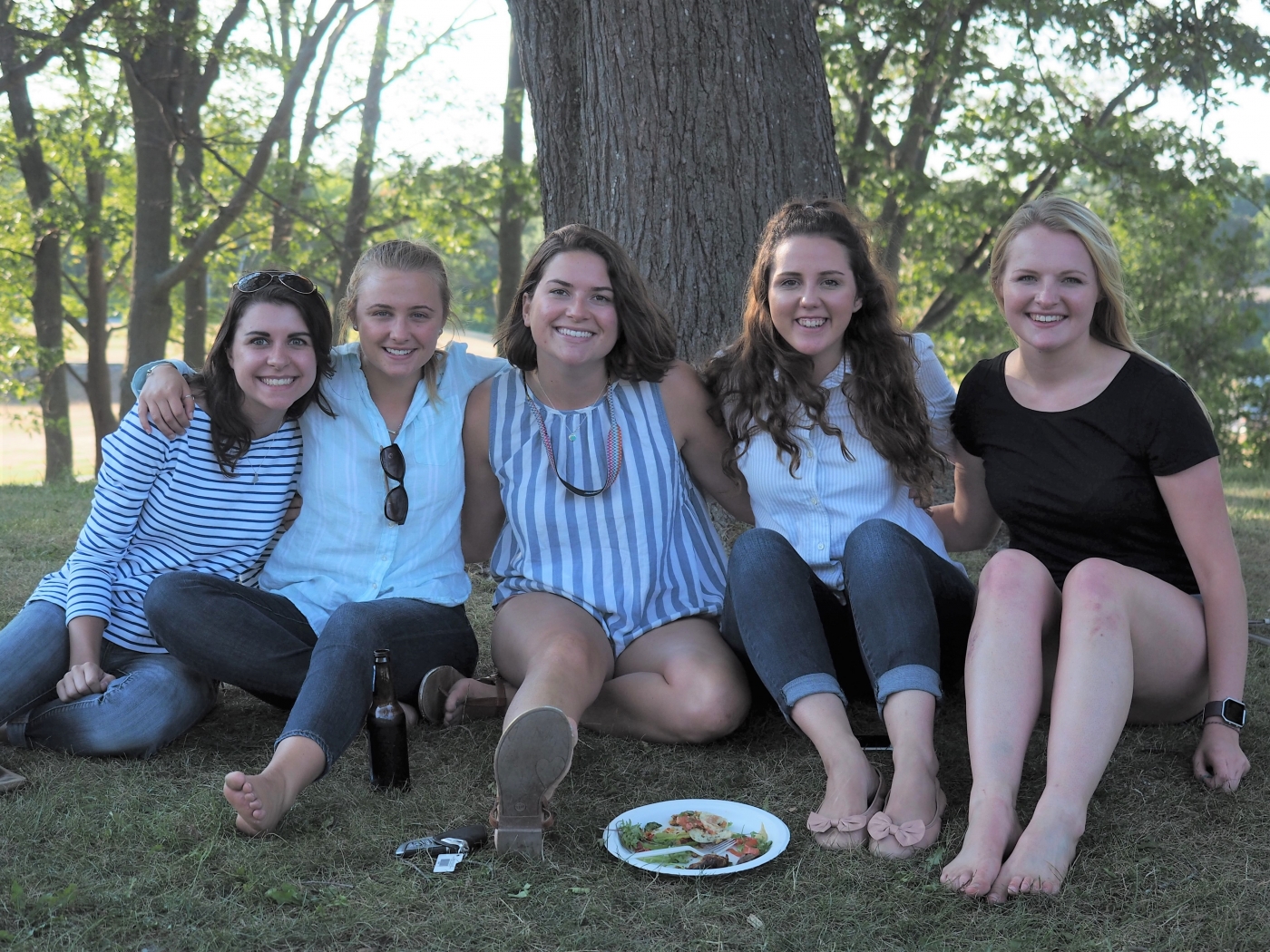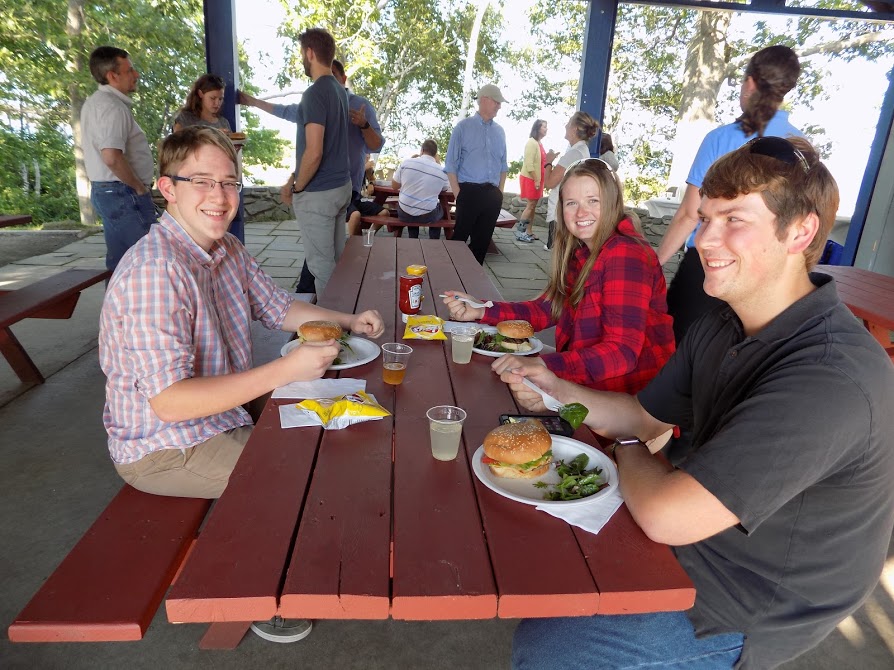 " title="DSCN0078[1]" target="_self" delay="3" thumb="/2017/06/DSCN00781-140x80.jpg" ]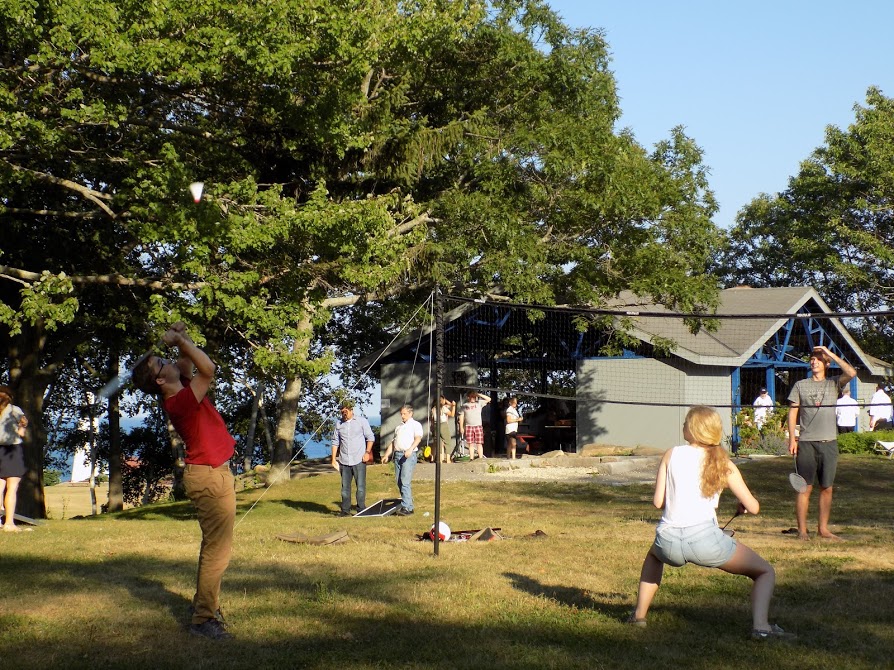 " title="DSCN0084[2]" target="_self" delay="3" thumb="/2017/06/DSCN00842-140x80.jpg" ]