Thank you to all 2018 FocusMaine interns for participating in our program!
Thank you to all of our partners for creating great opportunities for FocusMaine interns to connect with each other, Maine employers, and Maine's career opportunities and incredible quality of life!
Stay tuned for information on the 2019 program.
In the meantime …
Please join our "FocusMaine Intern Experience" LinkedIn group.
And be sure to follow us on Instagram!
@FocusMaineInterns
#FocusMaineInterns
If you are an employer interested in the program, please visit our employer page here.
Feel free to email us anytime at focusmaineinterns@gmail.com.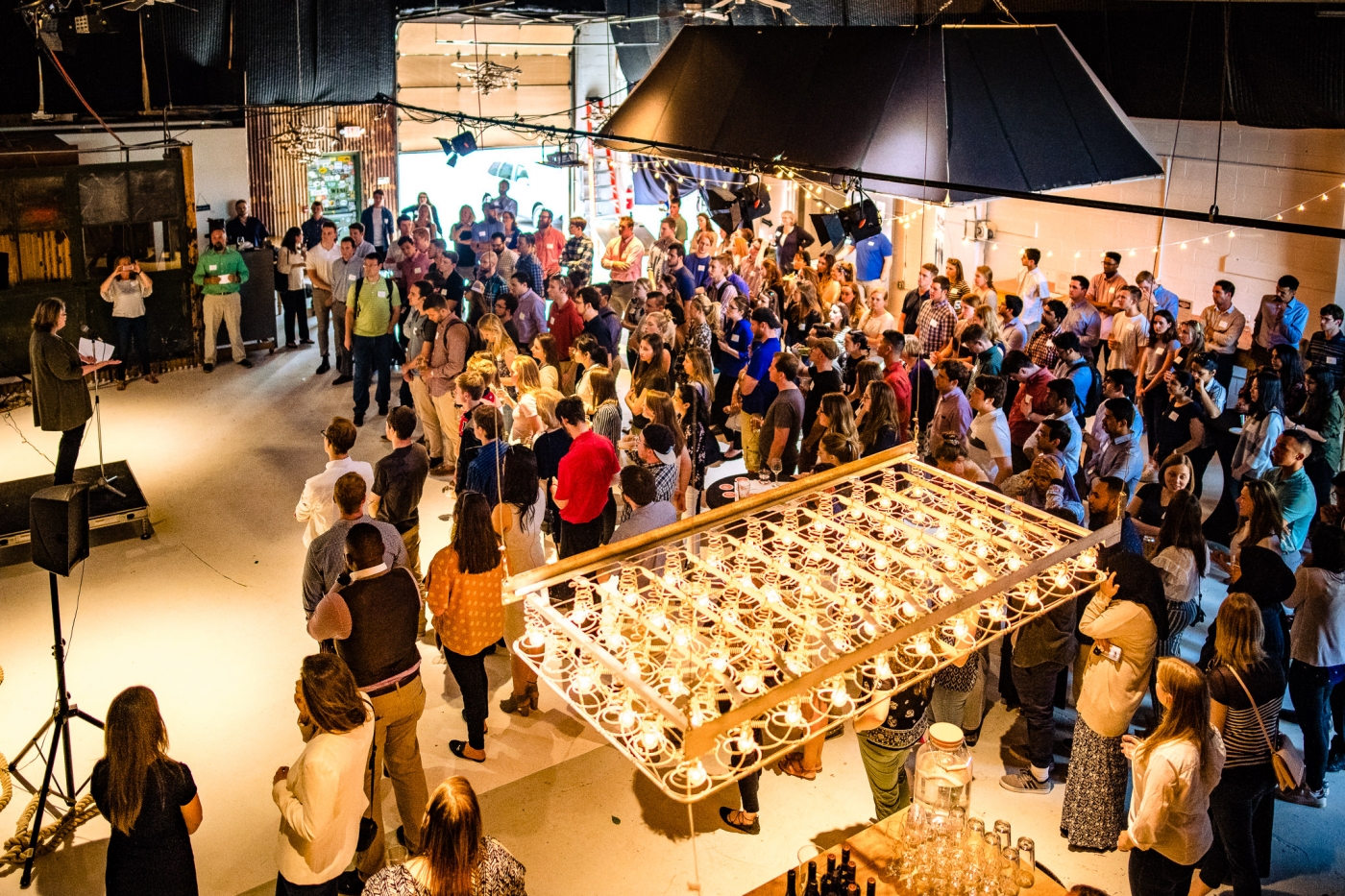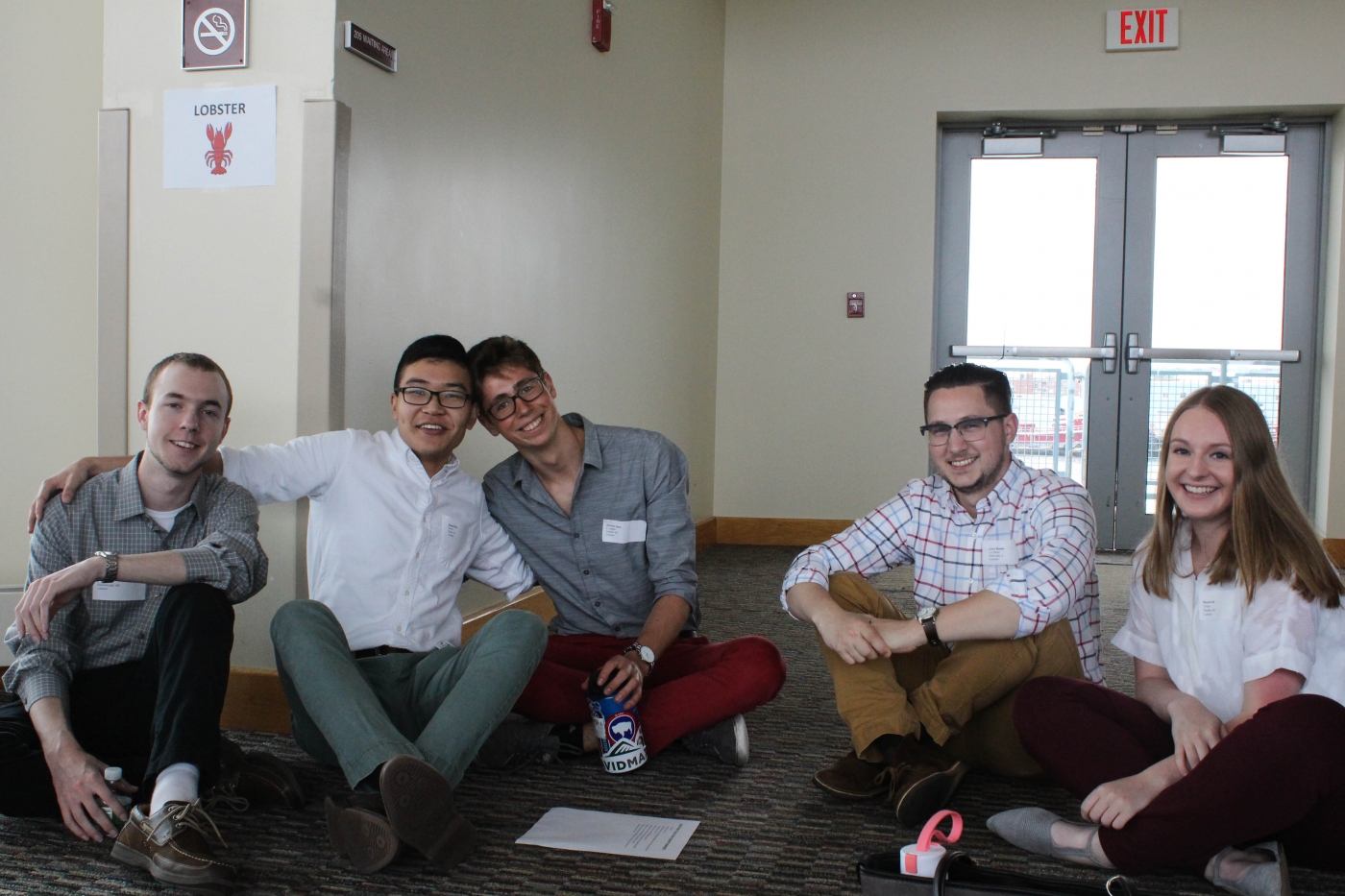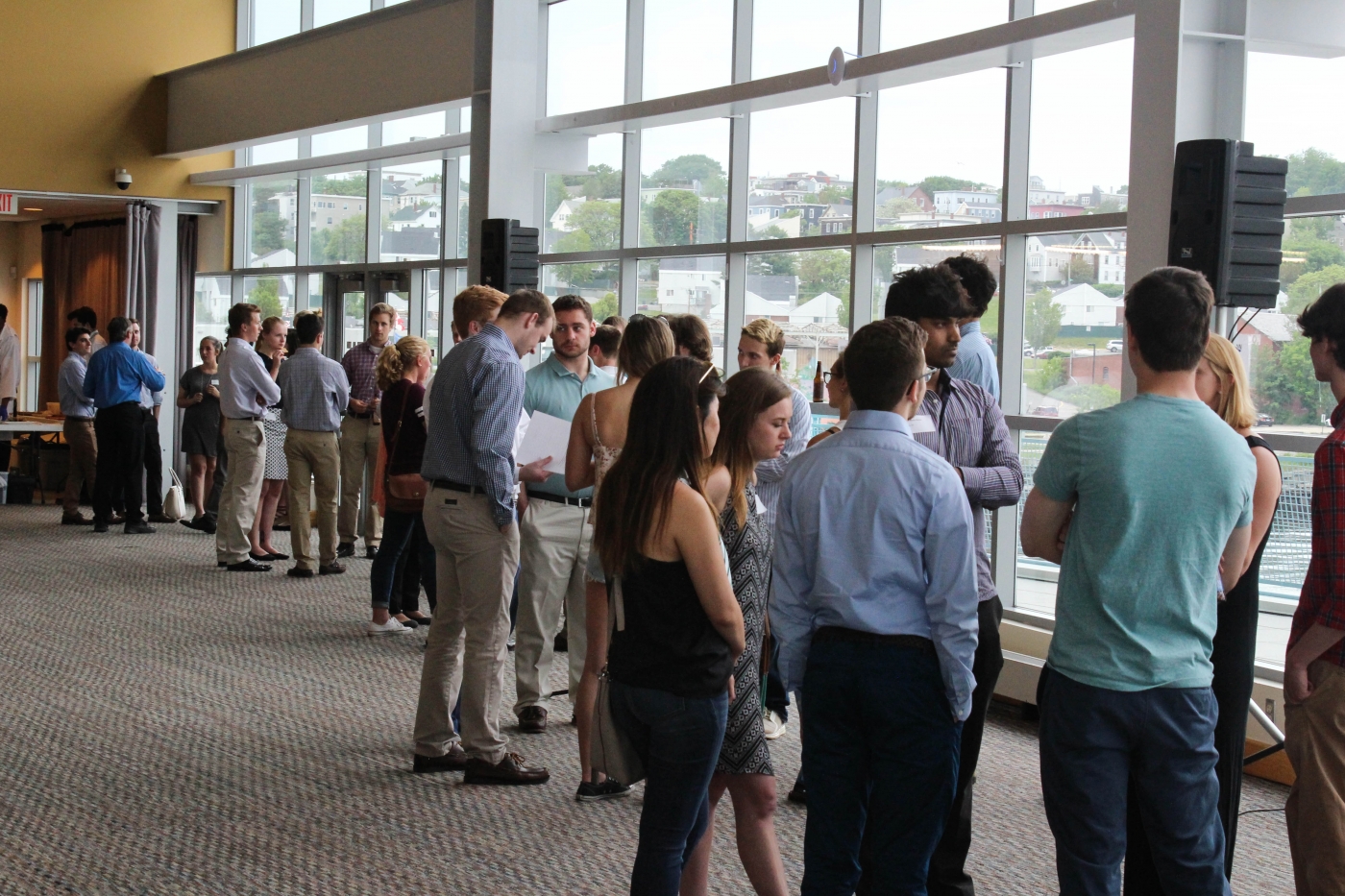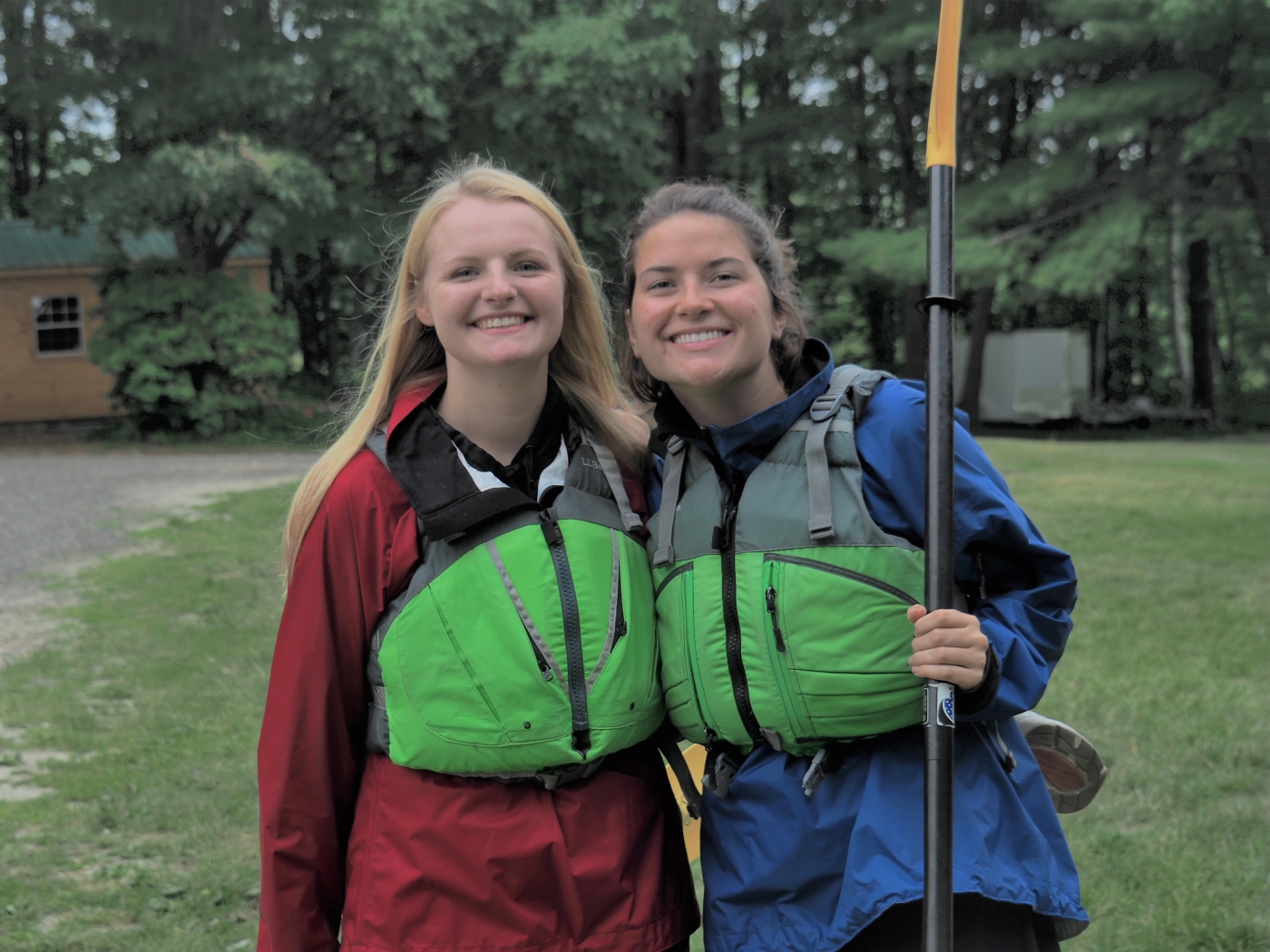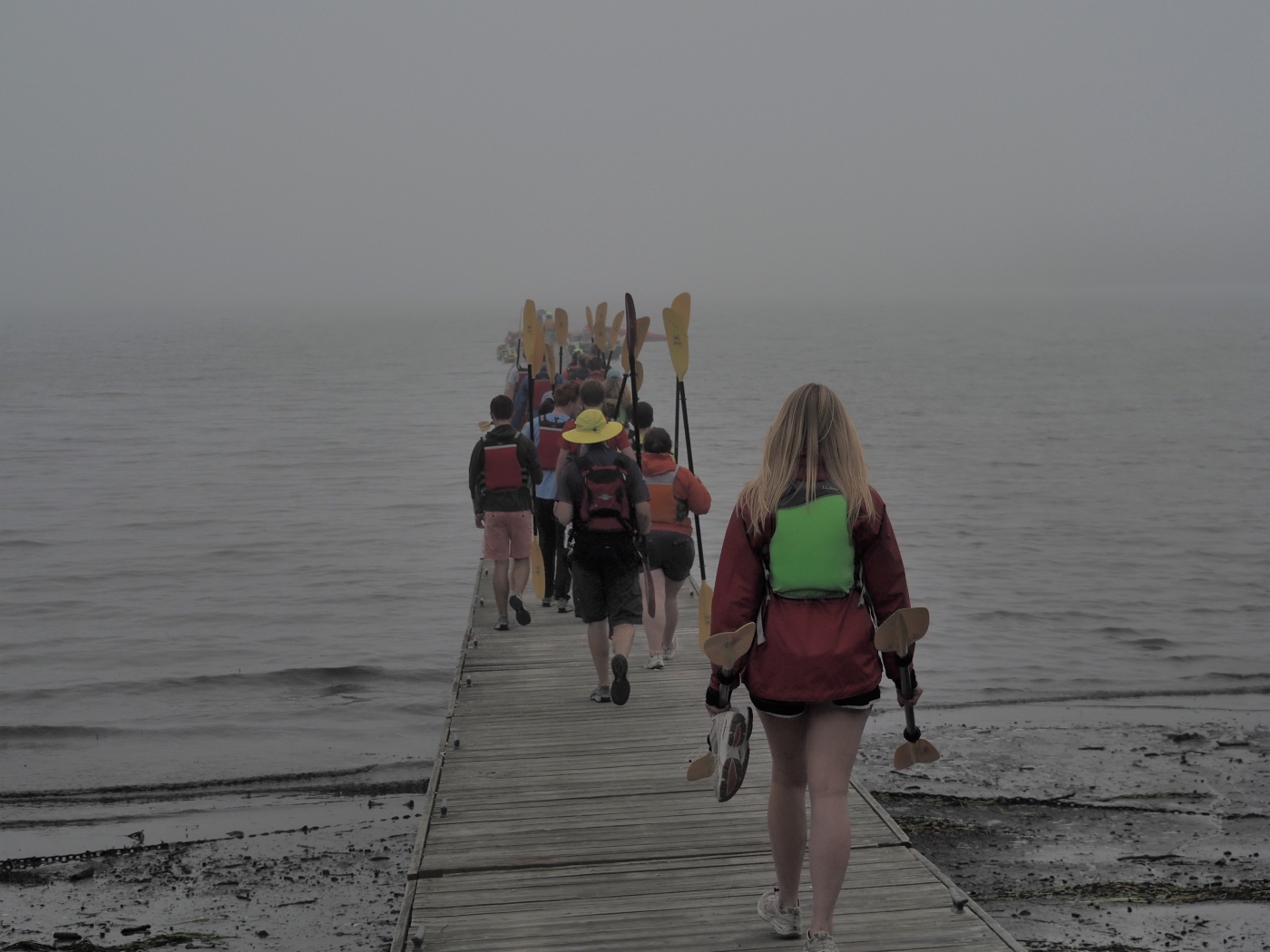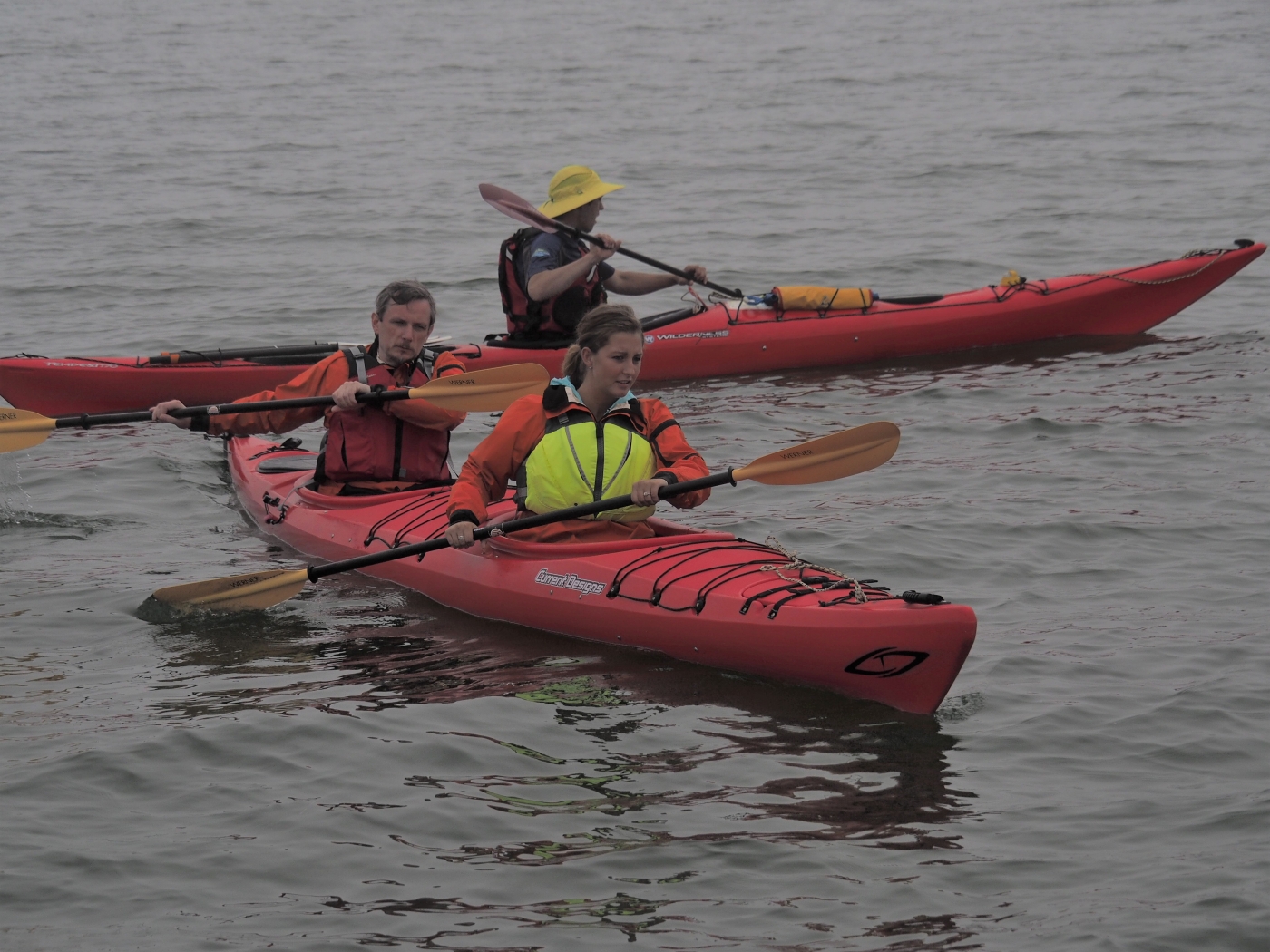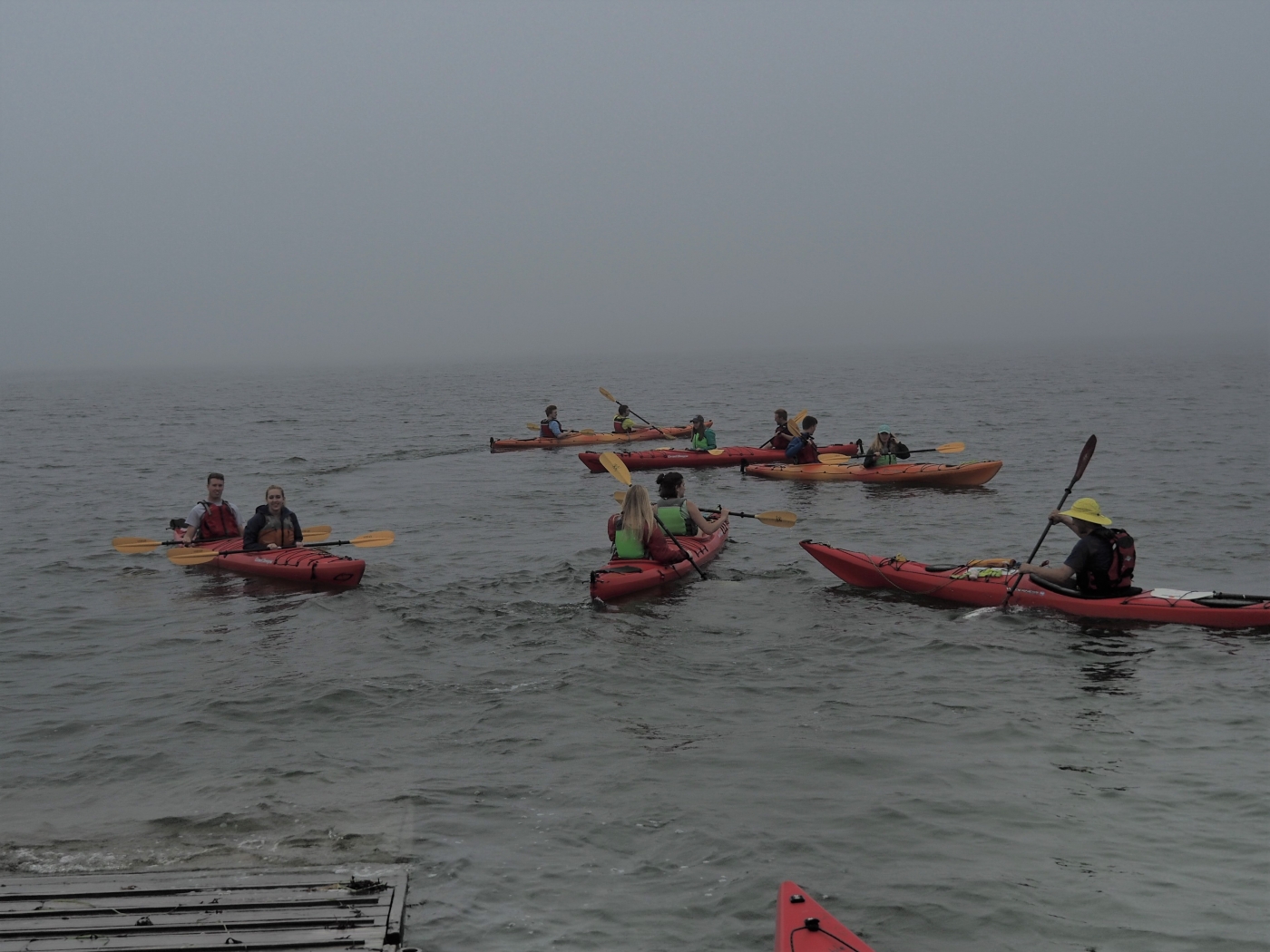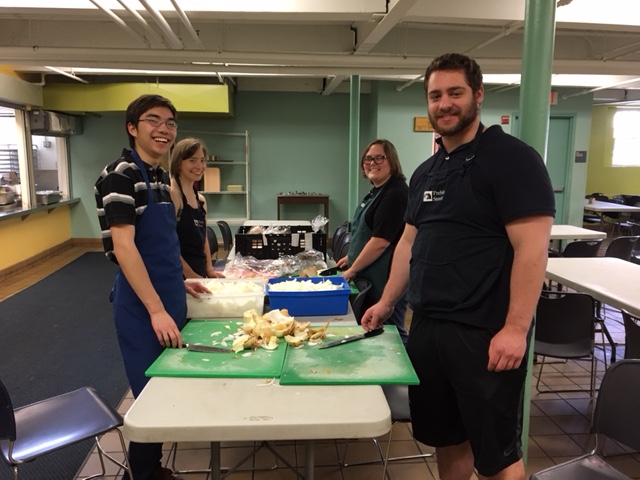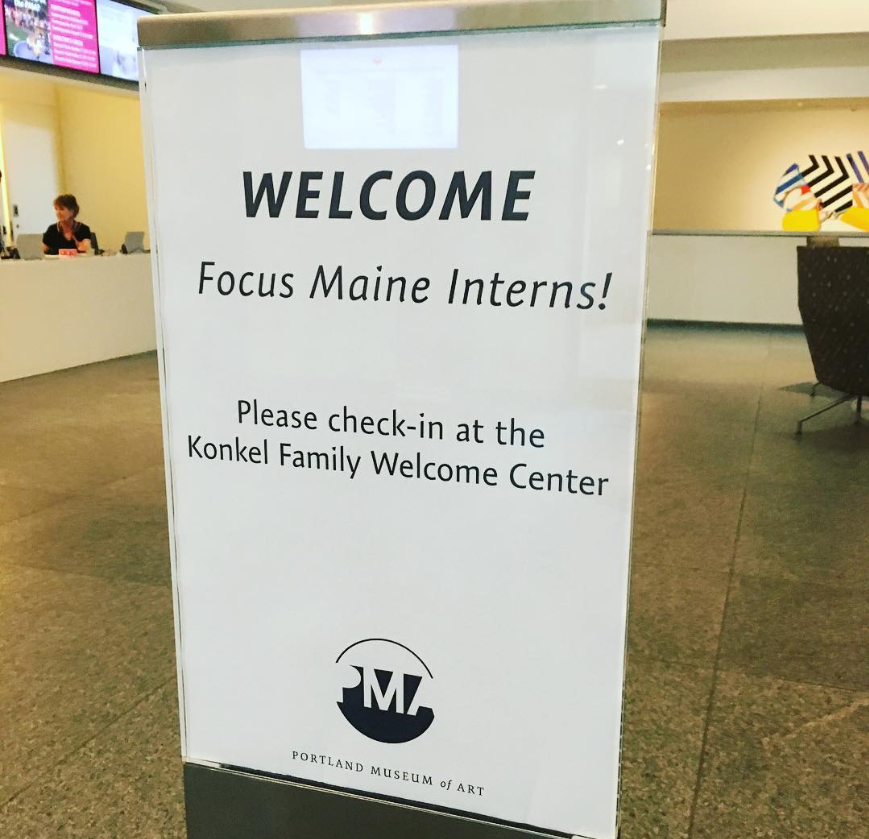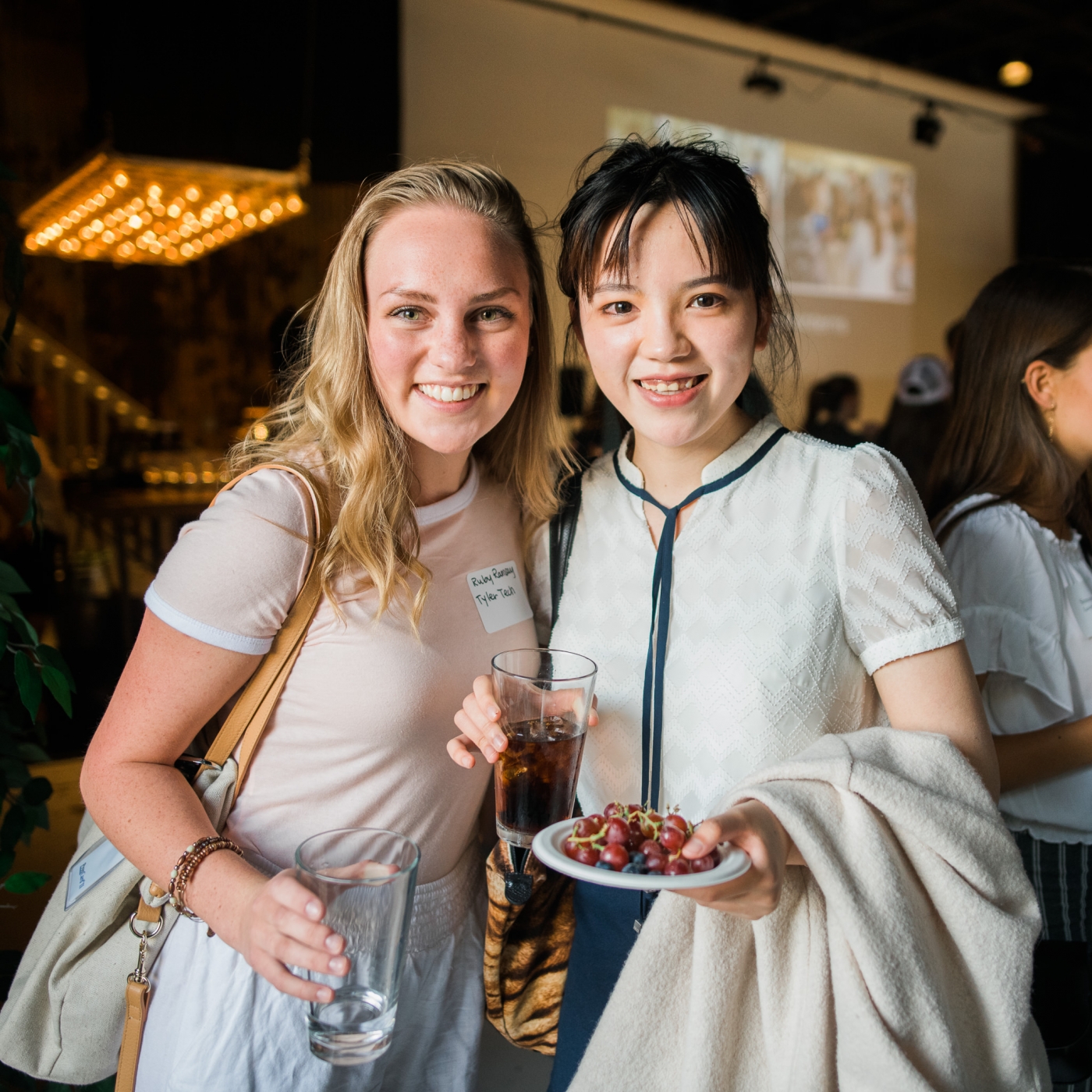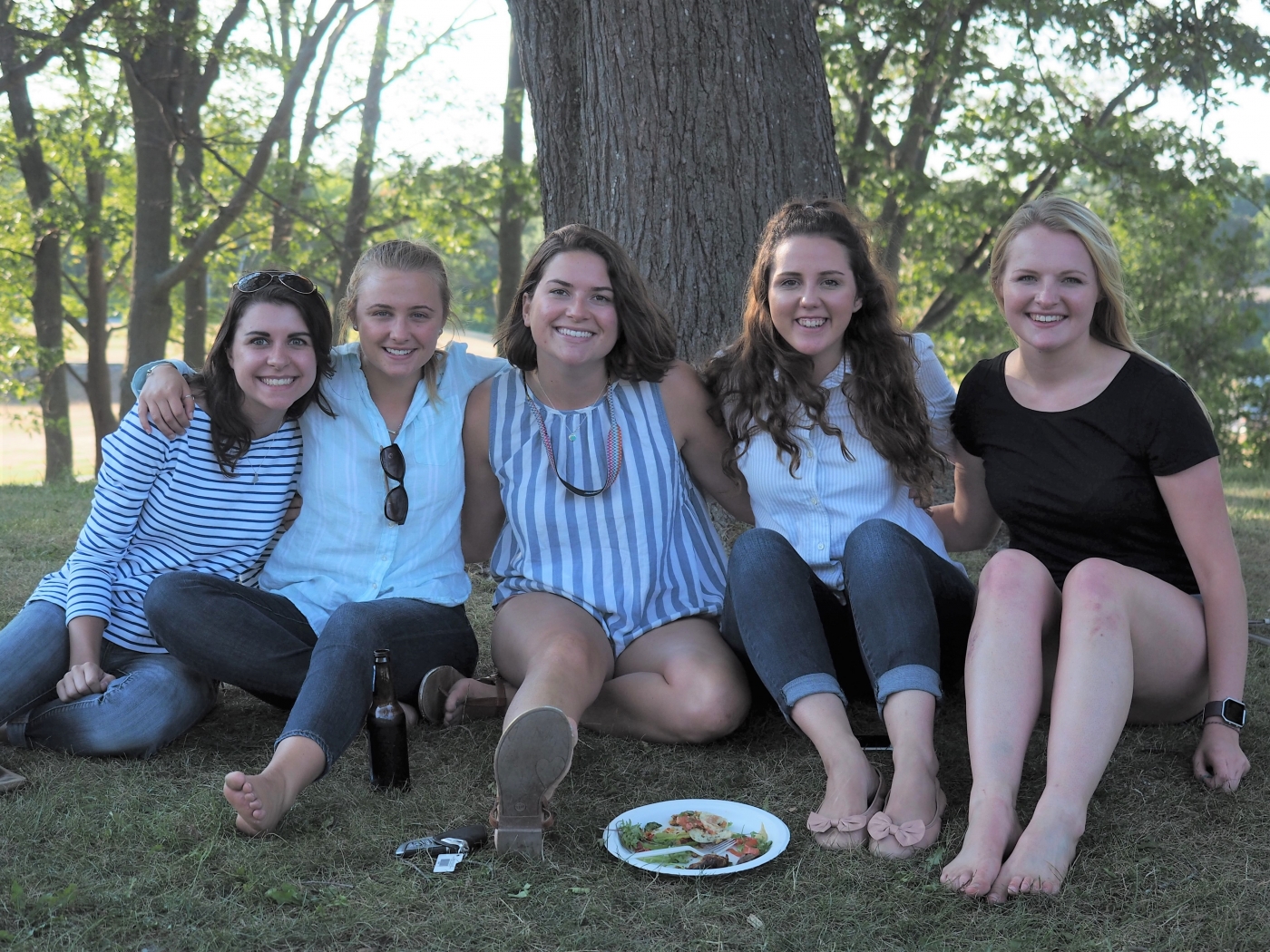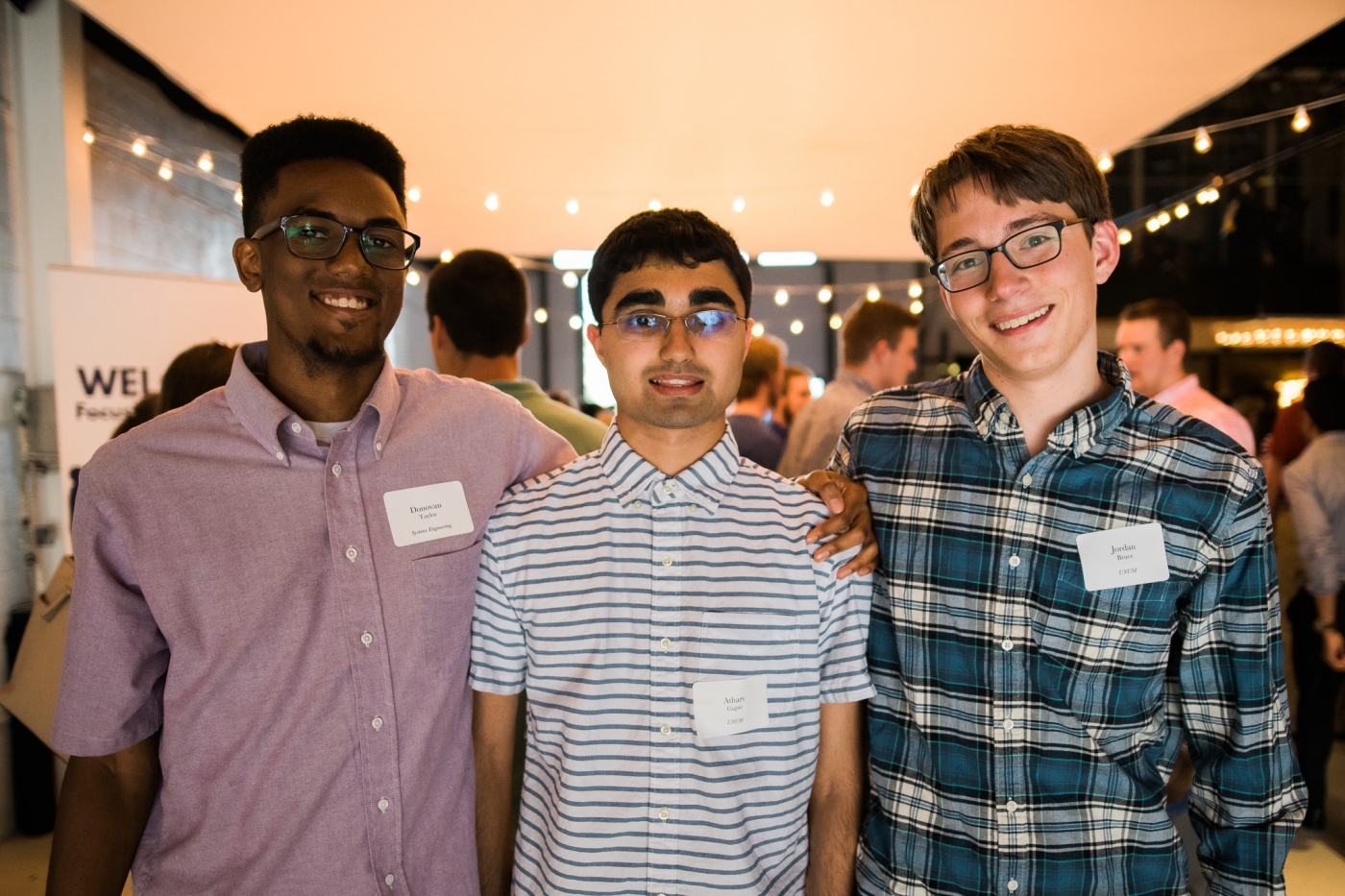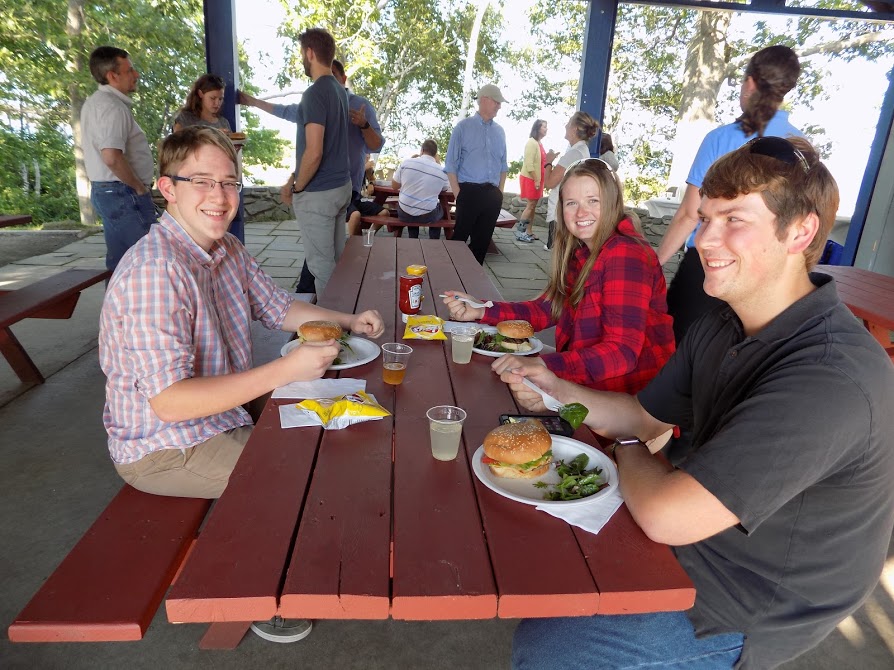 " title="DSCN0078[1]" target="_self" delay="3" thumb="/2017/06/DSCN00781-140x80.jpg" ]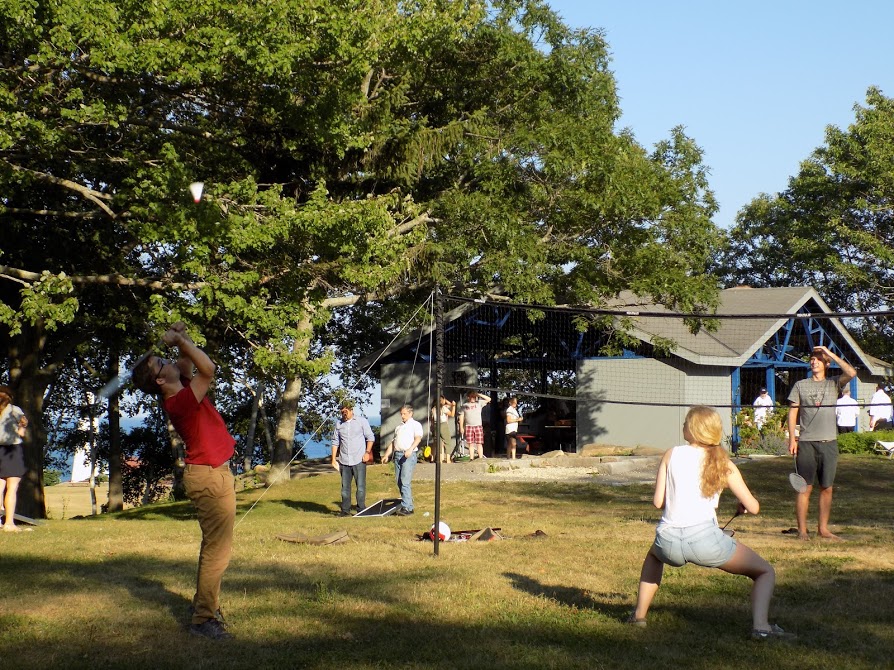 " title="DSCN0084[2]" target="_self" delay="3" thumb="/2017/06/DSCN00842-140x80.jpg" ]