Thank you to everyone who attended the kick-off parties in Portland and Bangor!
We can't wait to see everyone at more events this summer.
Next up, we are planning a few get-togethers, so stay tuned for details on those. 
And keep an eye on your inbox for info on an outdoor event we are planning with L.L. Bean's Outdoor Discovery Schools.
Thank you, L.L. Bean!
P.S. Don't forget to follow us on Instagram …
@FocusMaineInterns
#FocusMaineInterns
If your organization has not partnered with us yet, it's not too late!
Please email us at focusmaineinterns@gmail.com.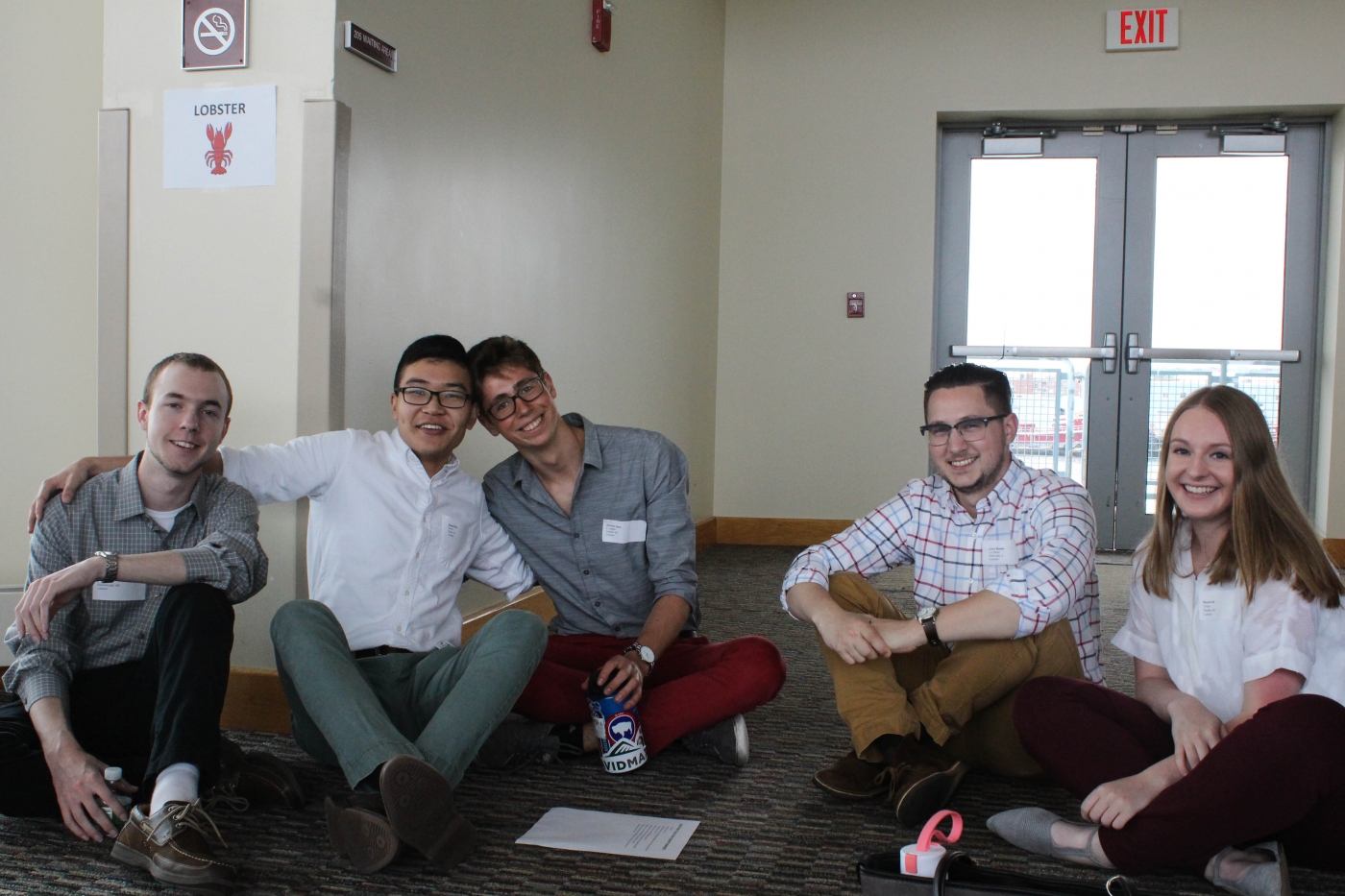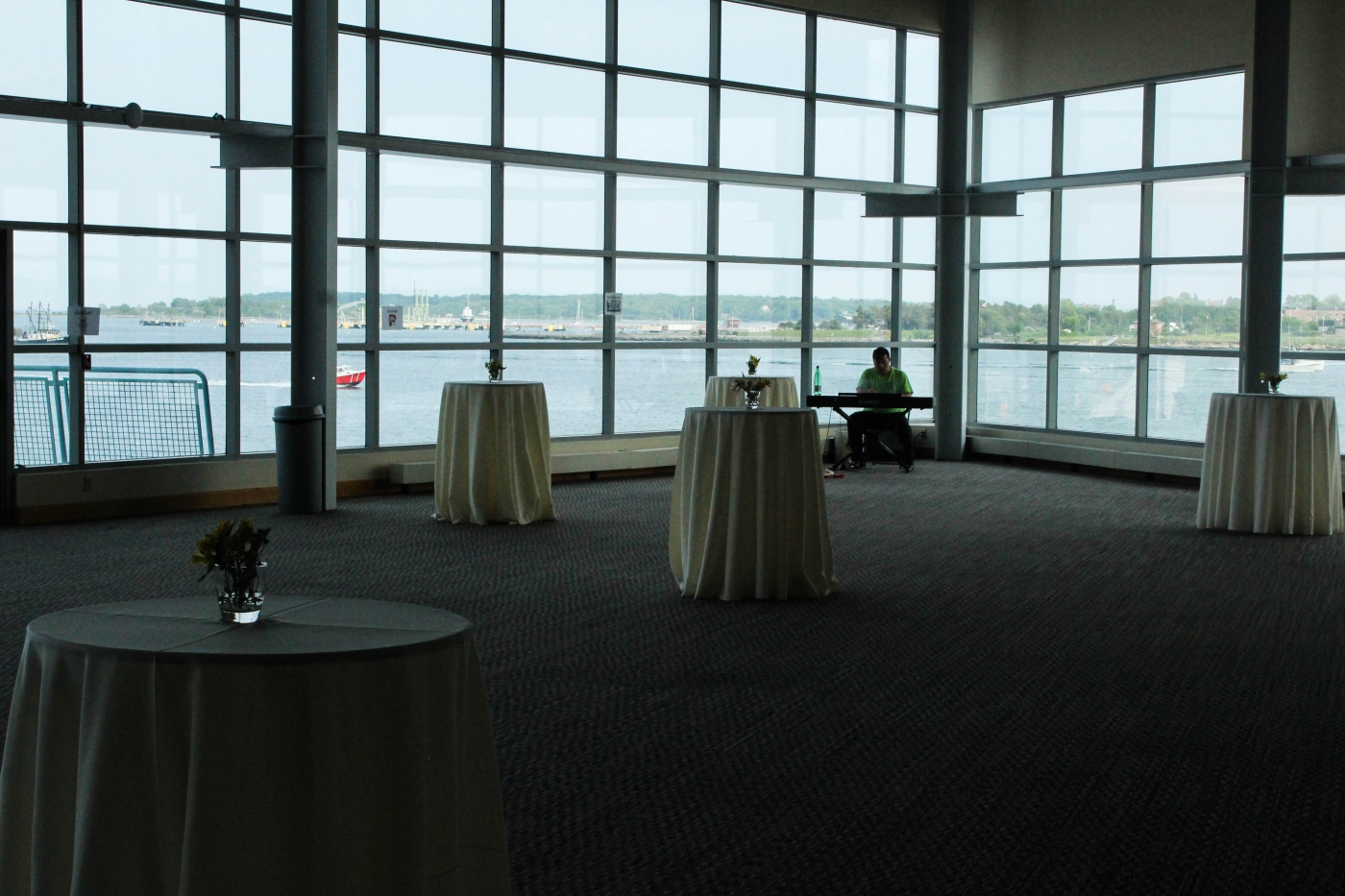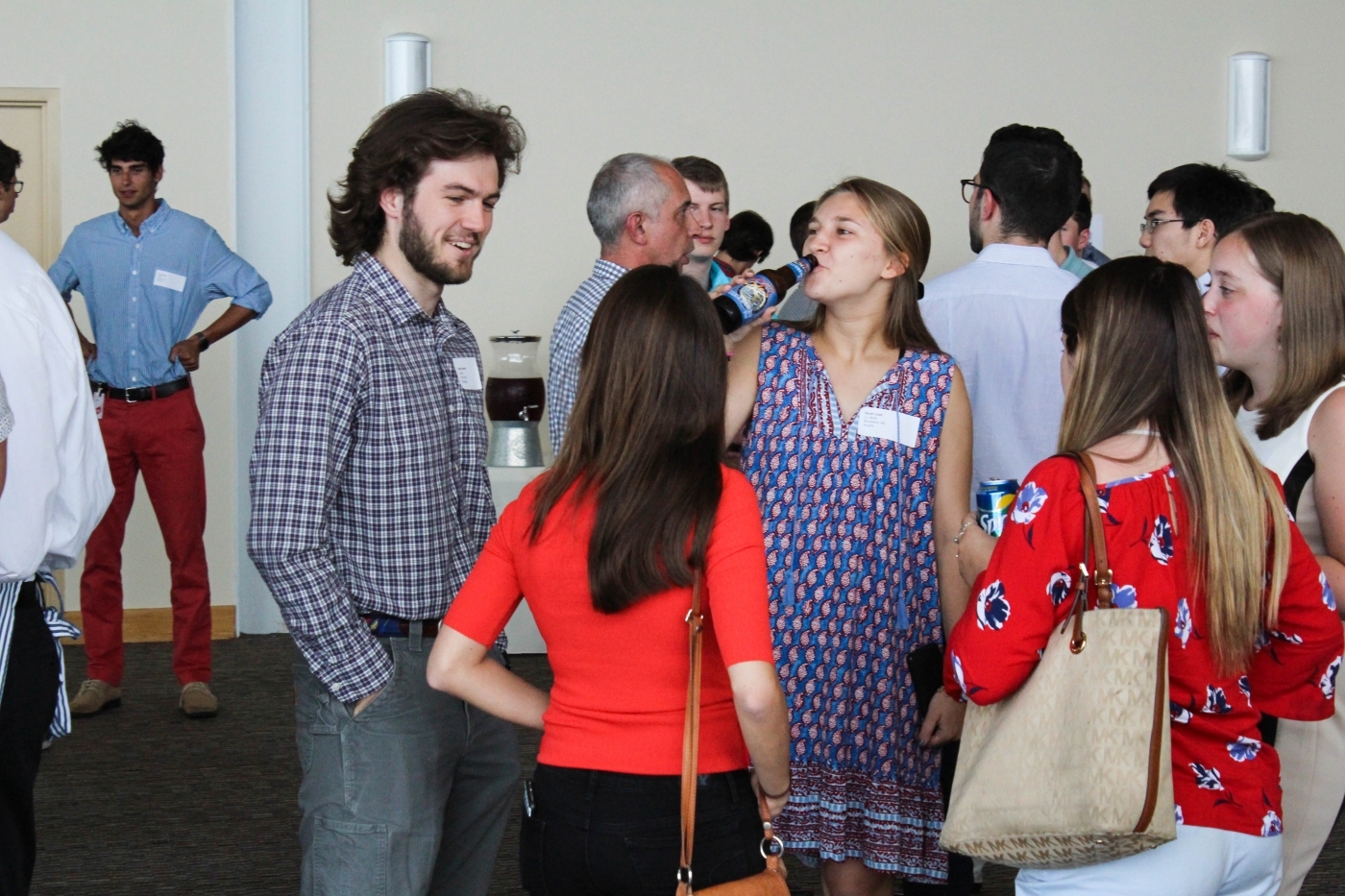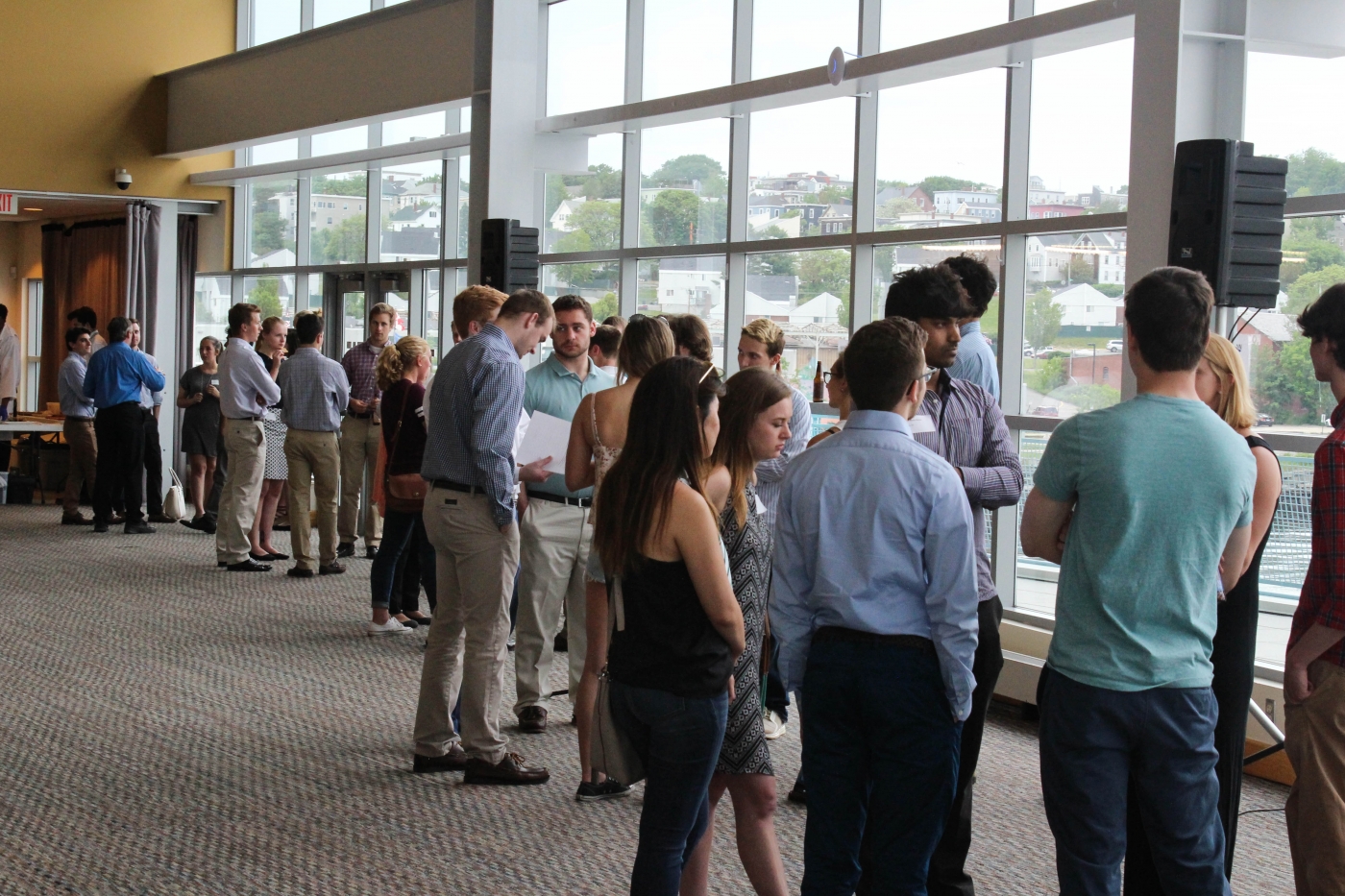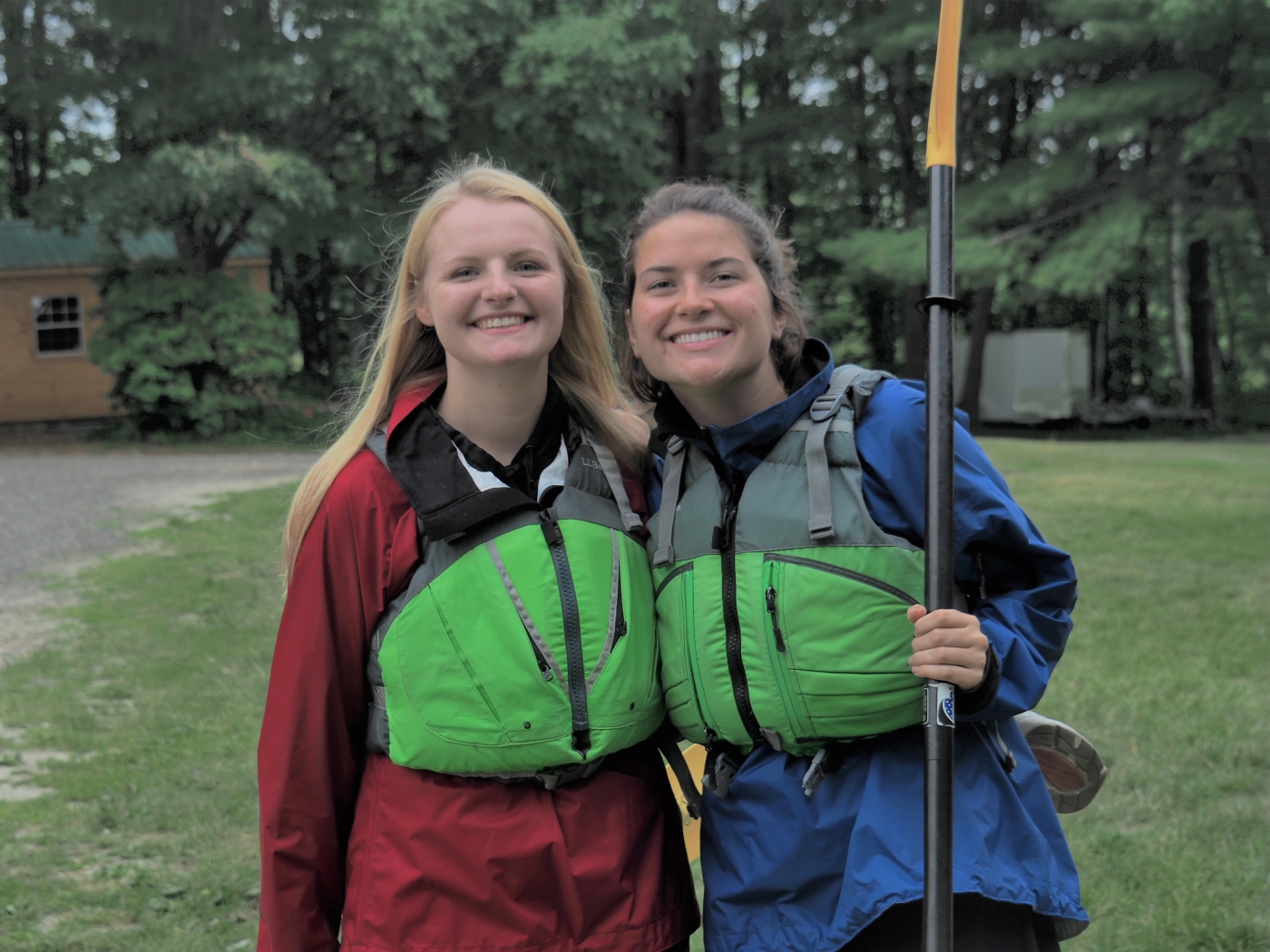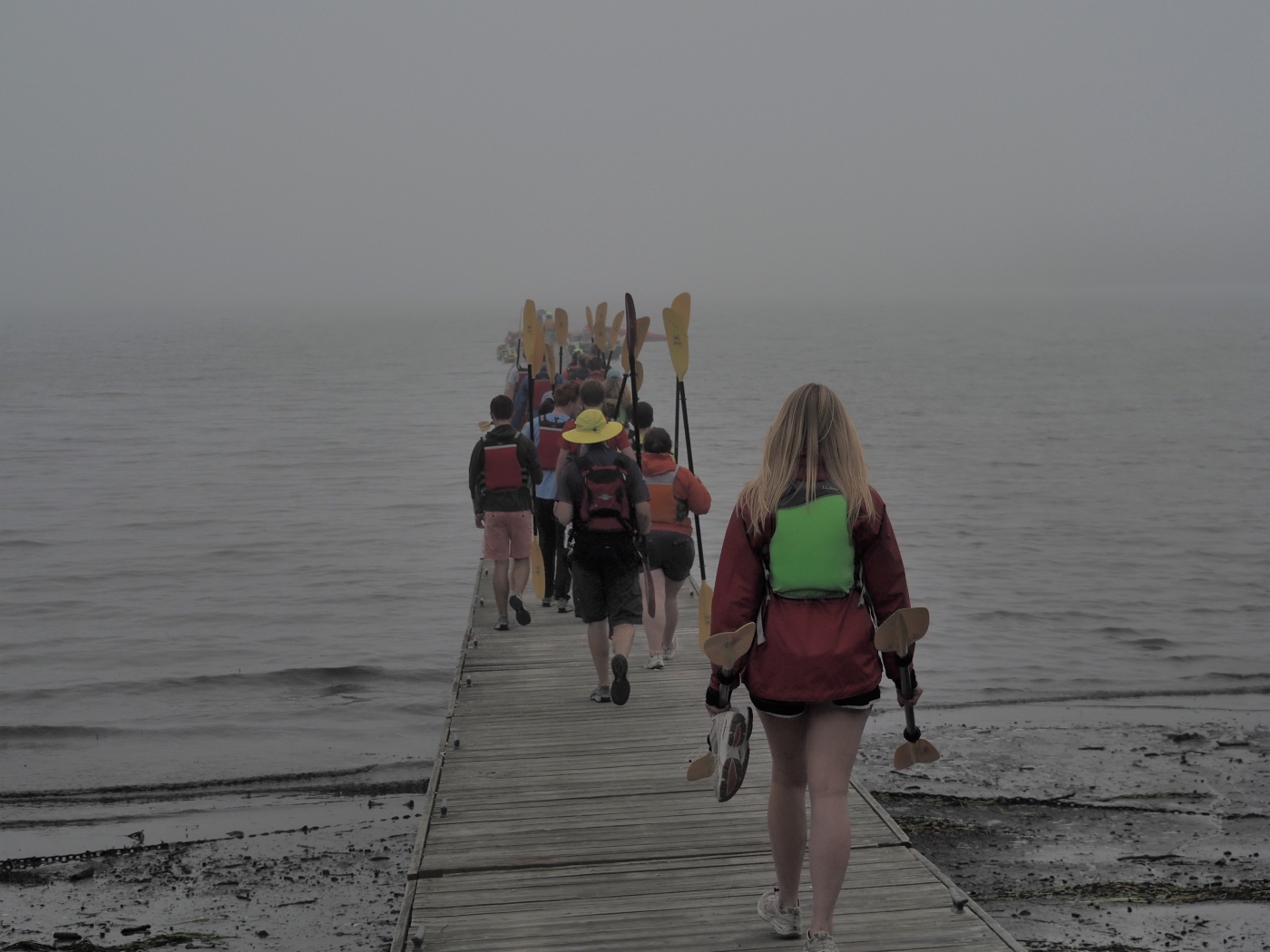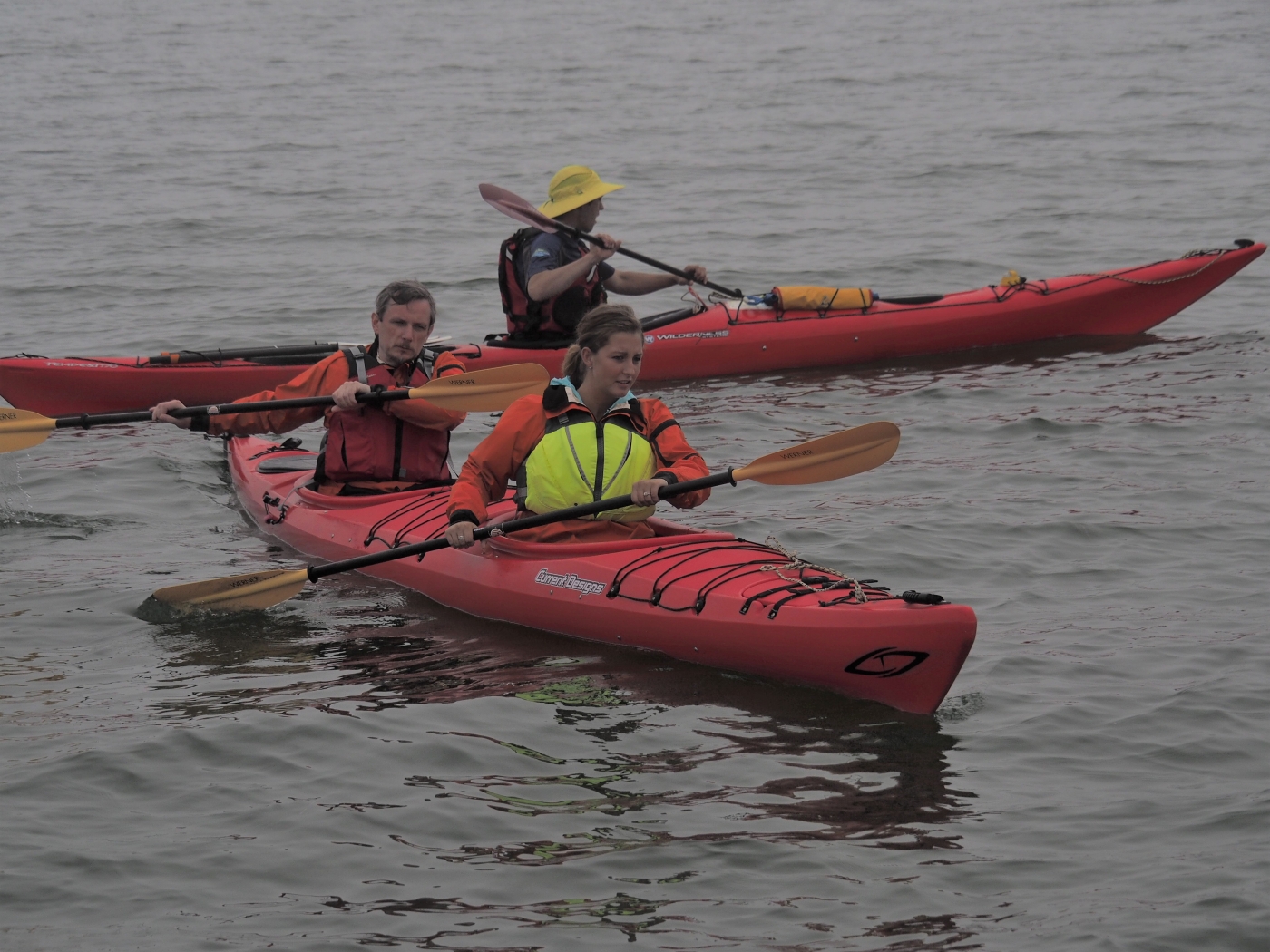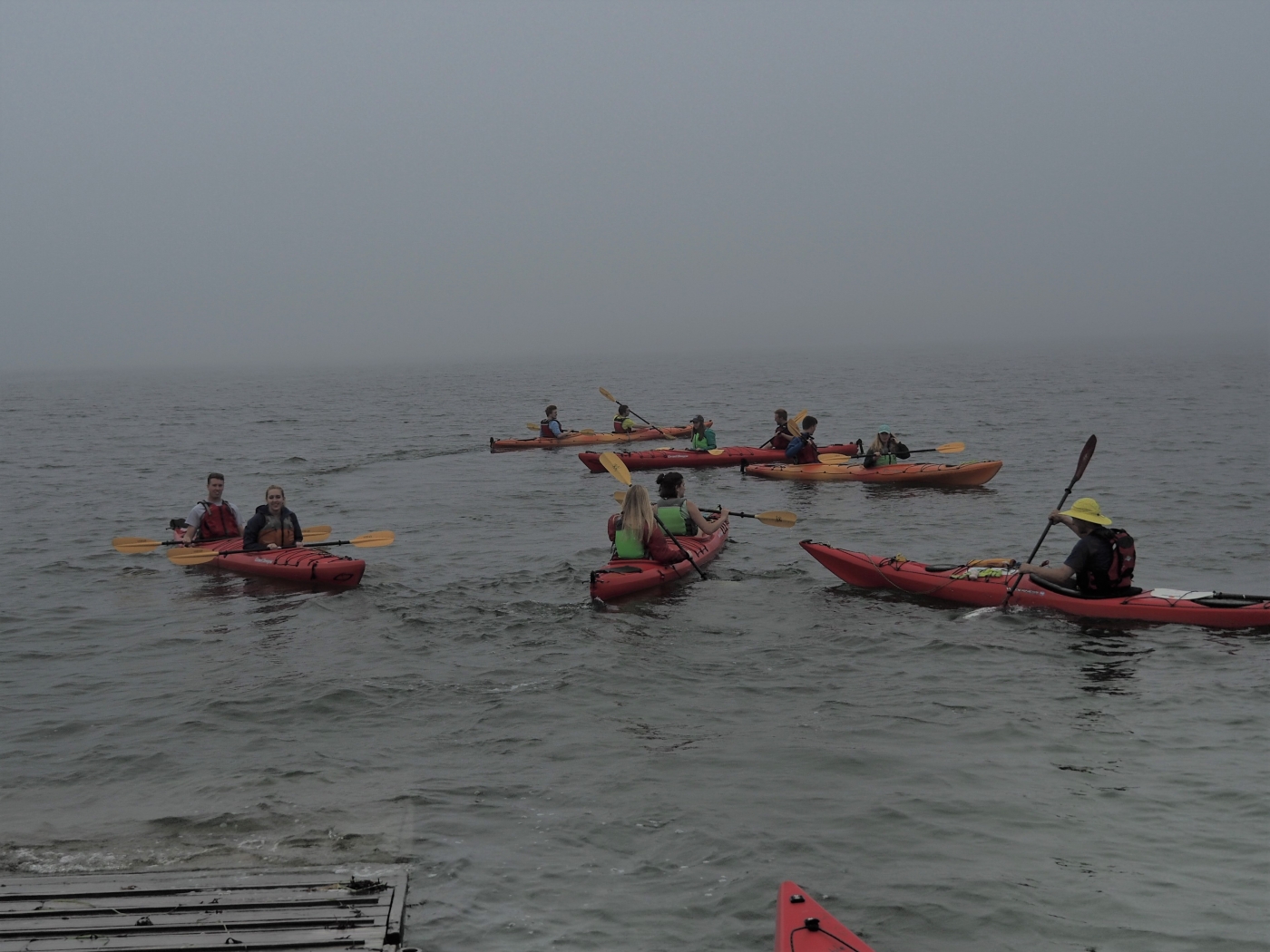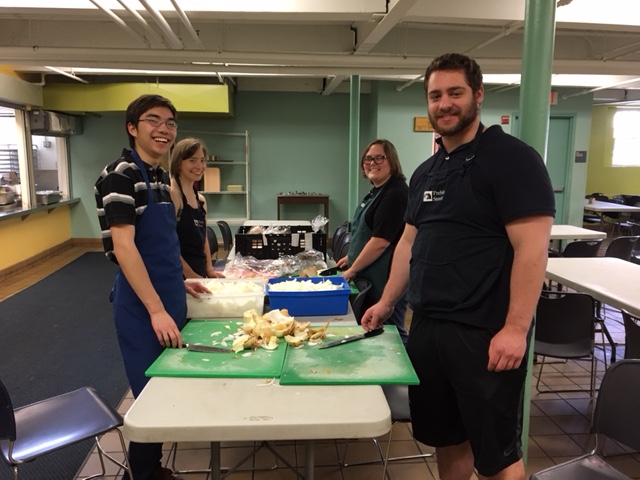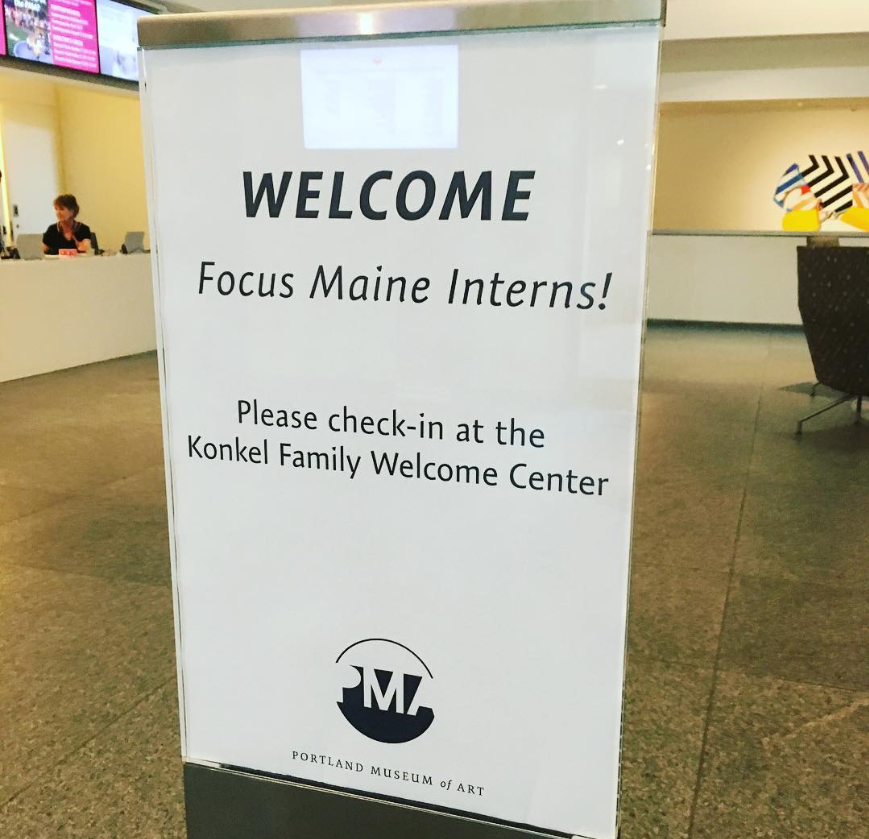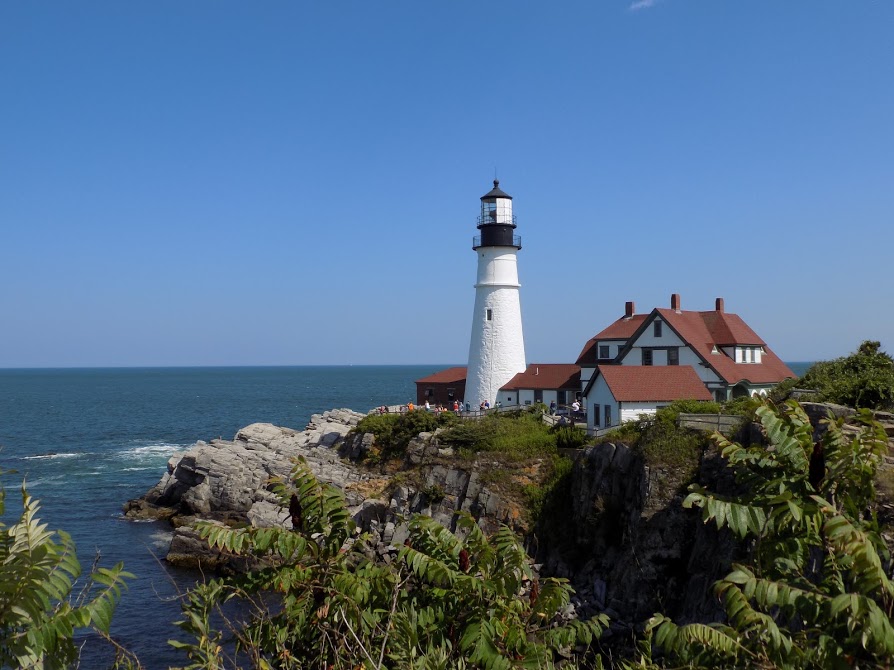 " title="DSCN0071[1]" target="_self" delay="3" thumb="/2017/06/DSCN00711-140x80.jpg" ]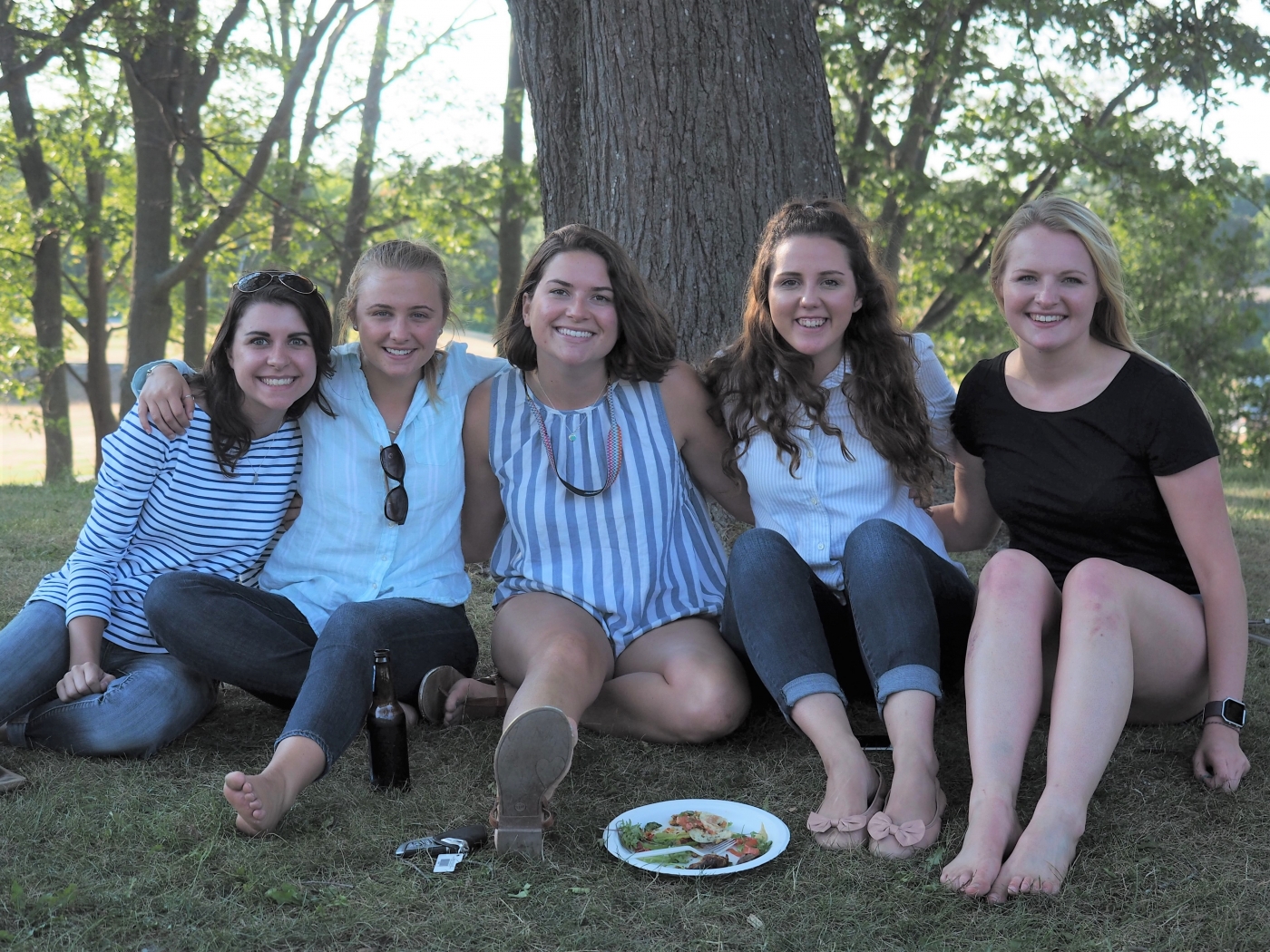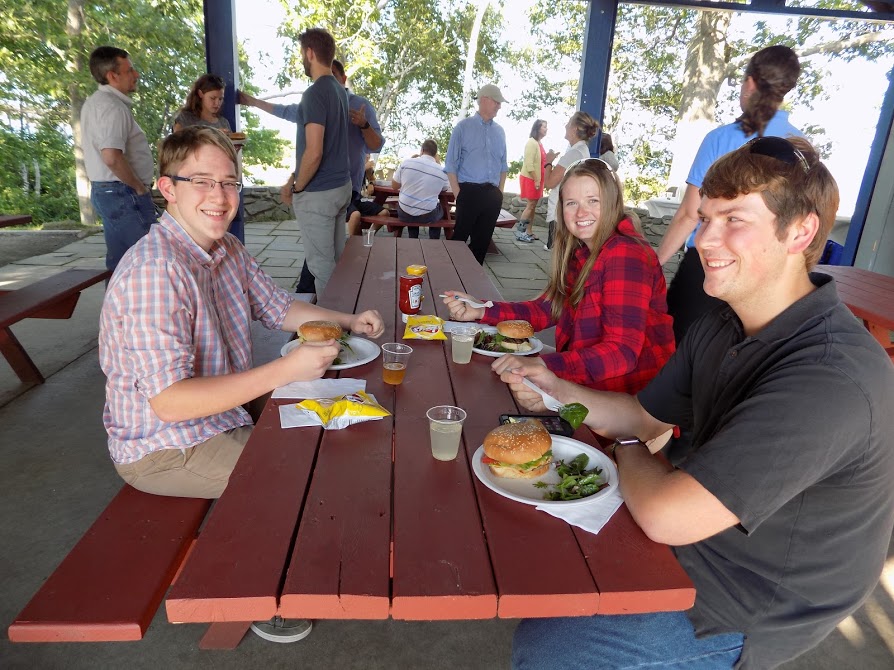 " title="DSCN0078[1]" target="_self" delay="3" thumb="/2017/06/DSCN00781-140x80.jpg" ]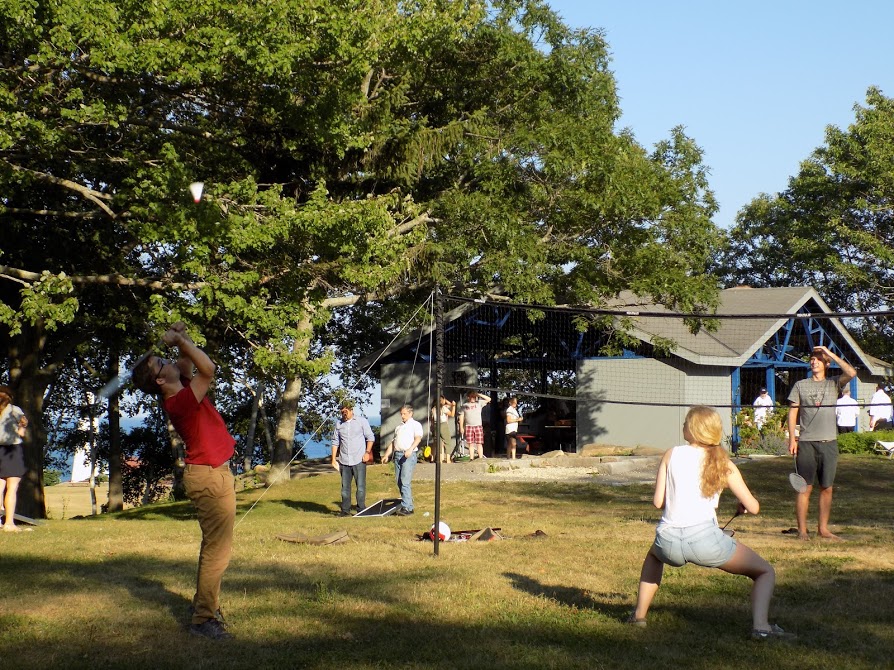 " title="DSCN0084[2]" target="_self" delay="3" thumb="/2017/06/DSCN00842-140x80.jpg" ]